I finally uploaded some pictures from the past few days.
I am extremely tired from work.
But i guess the hard work paid off, i am planning to buy a 27inch iMac 2.8 i7 Quad Core Tomorrow.
Getting it on ebay because i'm getting $800 off from the original price that Apple offers it for.
Hella Psyched: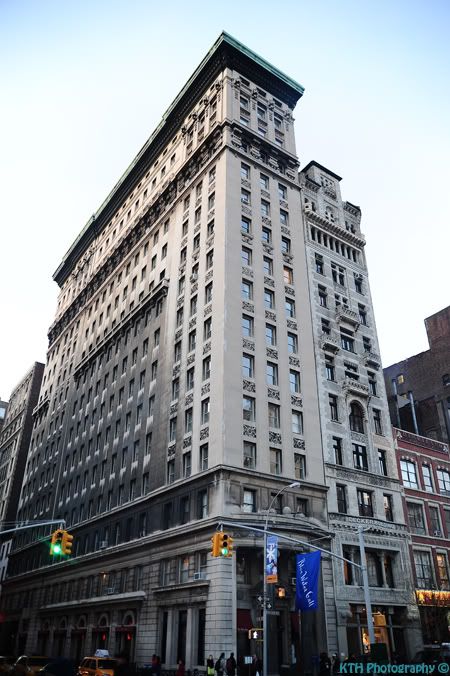 What up Mat it's been awhile: