What up muh fuckas i'm back.
Yesterday i was chillin with the homies around that area.
We was waiting for Maureen's friend to go to work so we can get free shit(i already forgot free "what").
Plans were cancelled so we was just hanging around the area.
So when it was time to leave they asked me to come to queens, so i said "why are we going to queens."
They said "Cause we live there?" HA funny.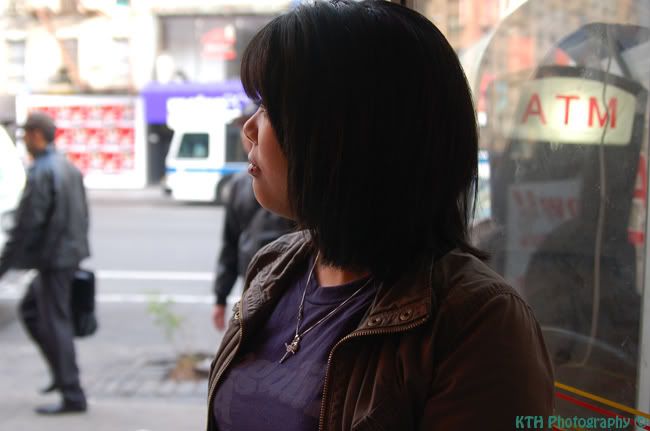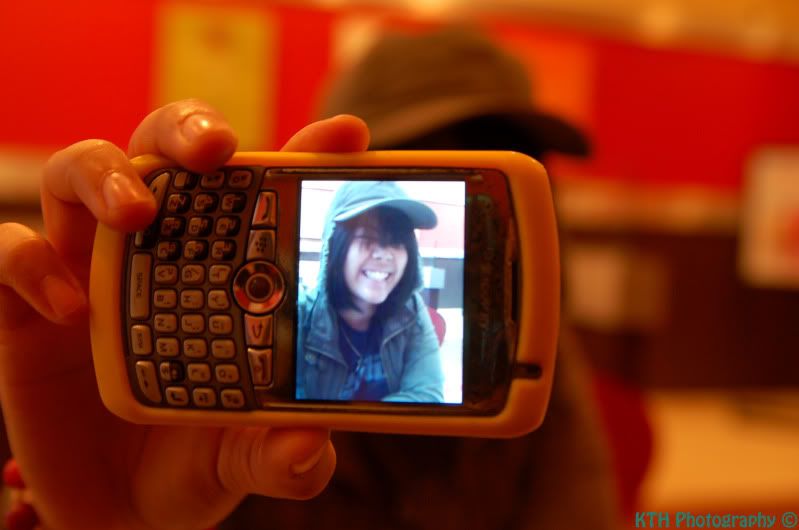 Until next time hoes.