What a windy ass day good thing i wore my windbreaker, blockin' fuckin' gusty ass winds.
We stopped by QCM (hella biddies)to meet up with bryan to chill, we decided to head out to the Globe.
Hella sick skate spots, i label that the new "chill spot" from now on, you down cuddys?
Anyway shot some skating stuff, turned out pretty dope.
Take a peep, hoes: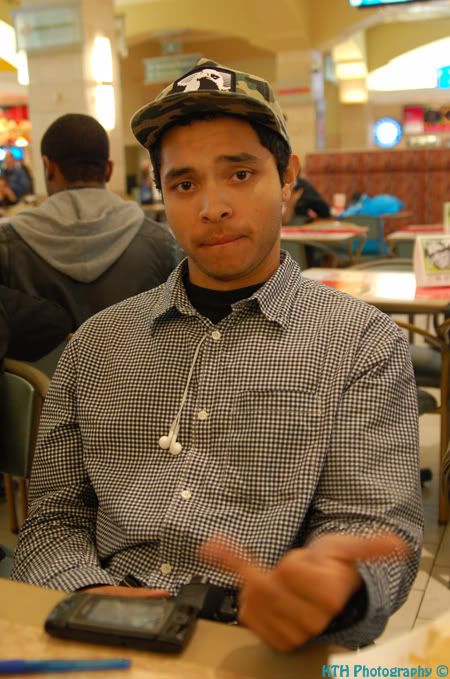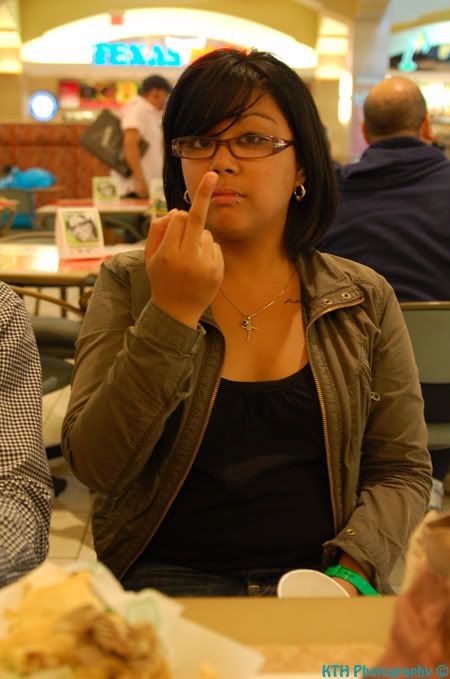 damn wind hella dusty: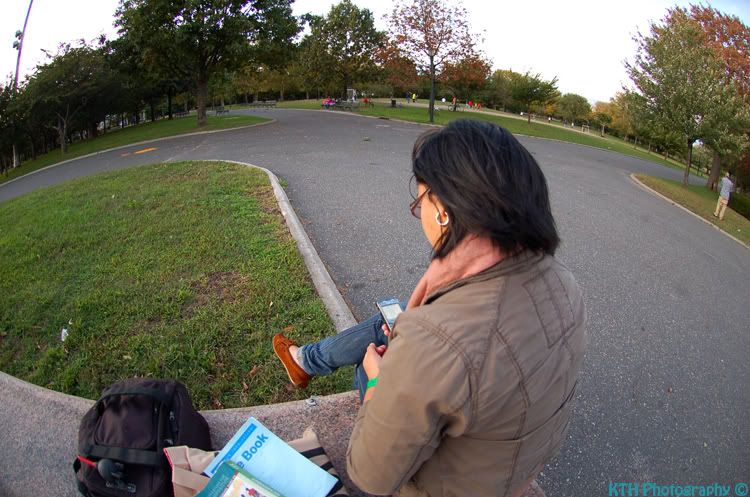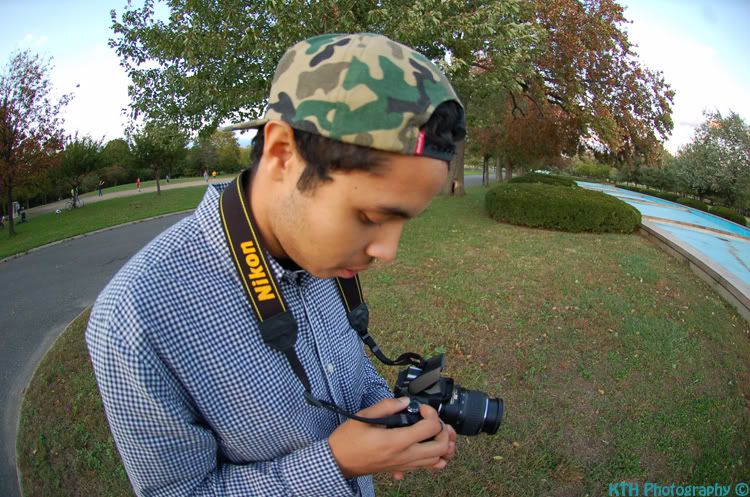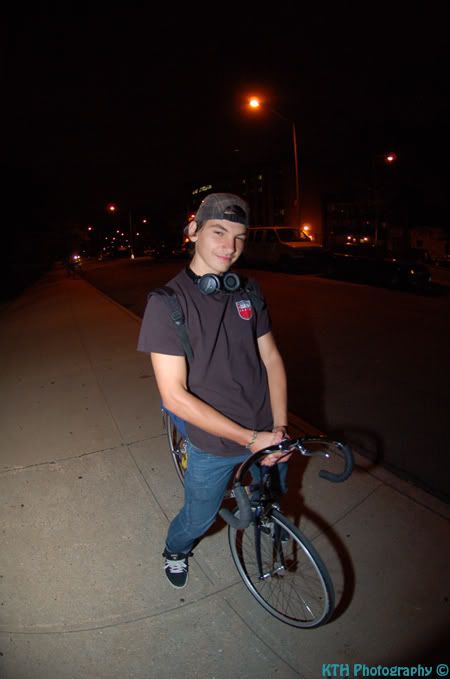 sorry for not posting much btw, been lazy and setting my eyes on the d700.