First things first that place was baking, it was so hot that i could barely breathe.
But then again it's a desert.
The trip was fun besides the fact that i can't gamble yet, two more yearssssss.
I went with my parents and our family friend, so i wasn't expecting much fun, so my camera was my best friend for those 4 days that i went.
The cool part was i got to stay at the Bellagio and that's a 5 star hotel (yes 5 out of 5).
Alotta pictures so beware 56k's: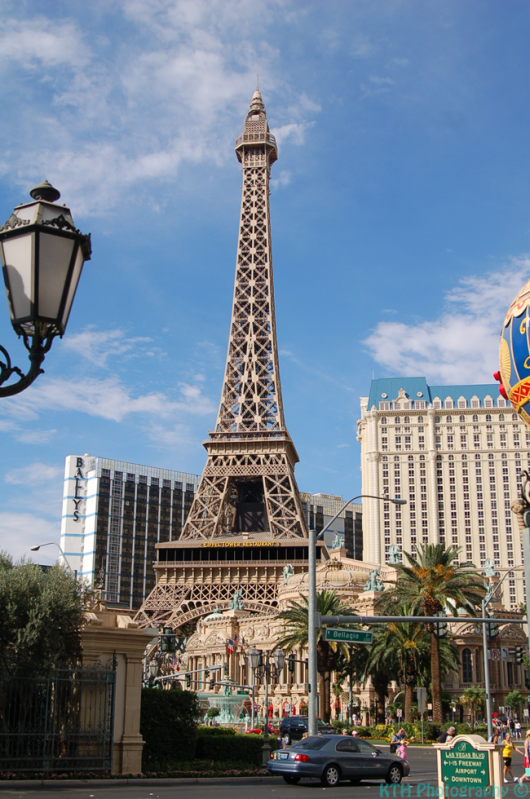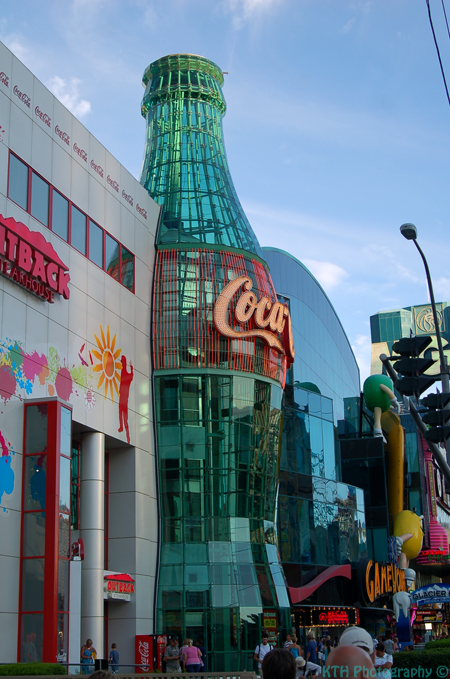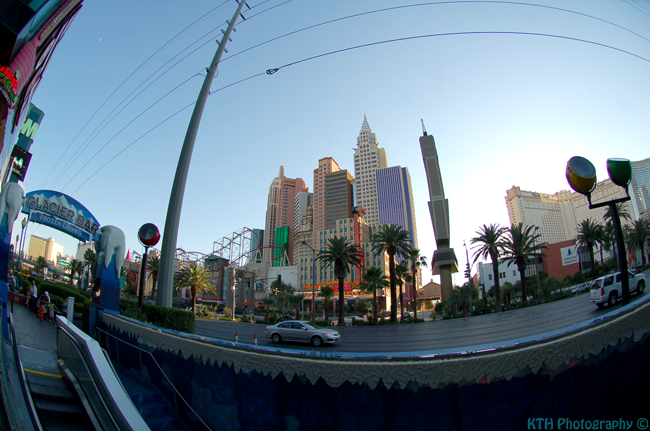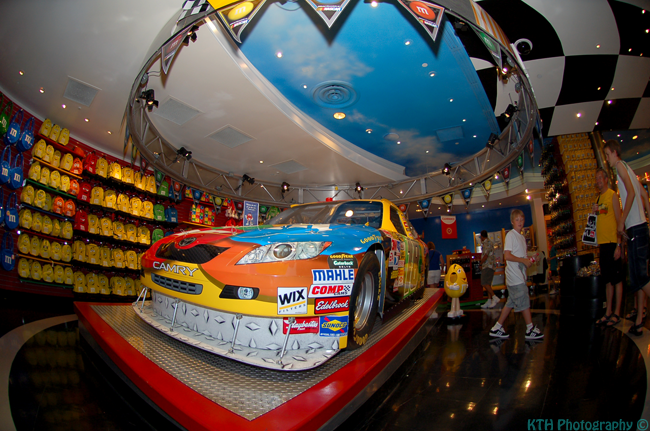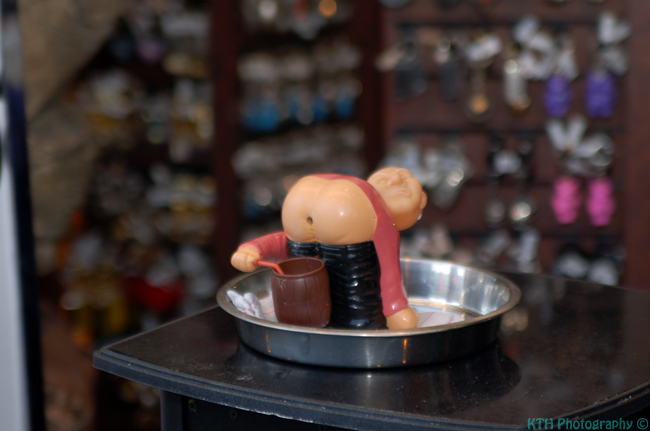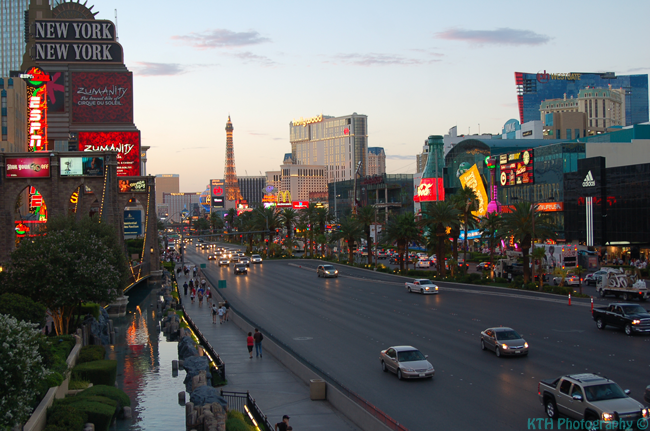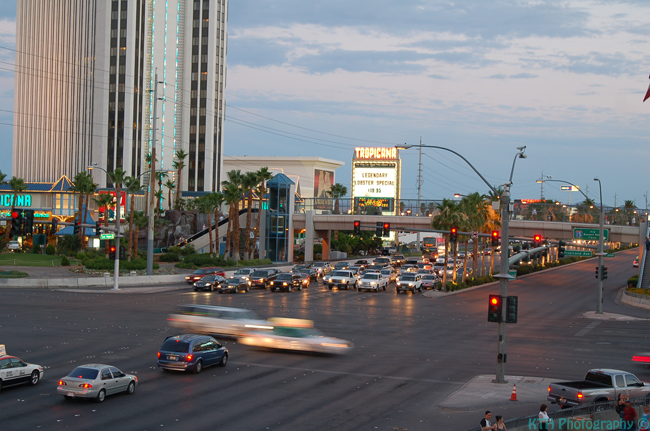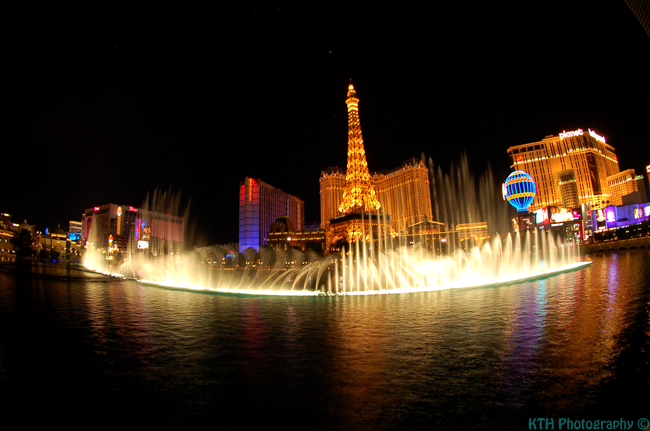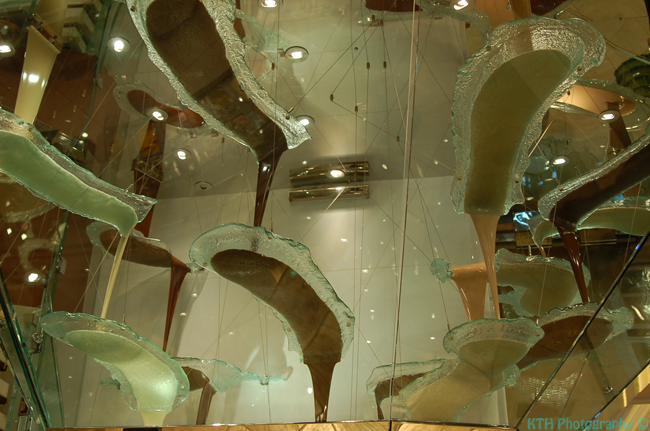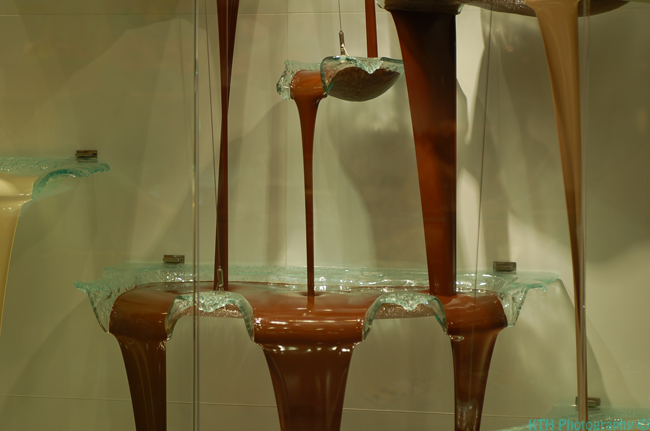 Uncle Tim and Aunt Hester.


Moms and Pops: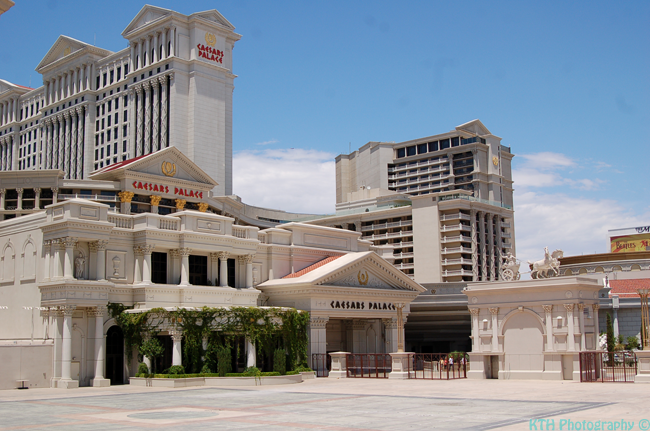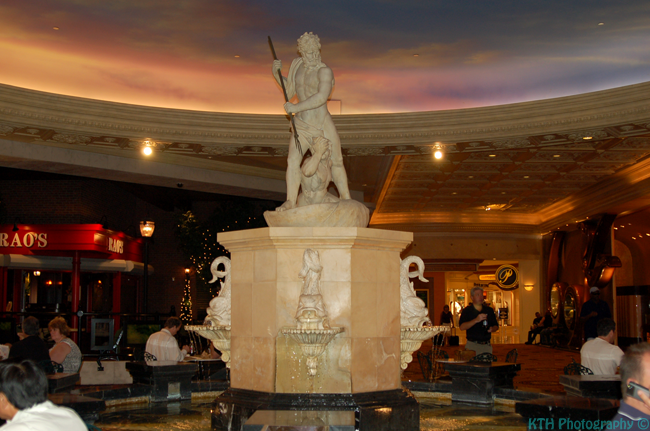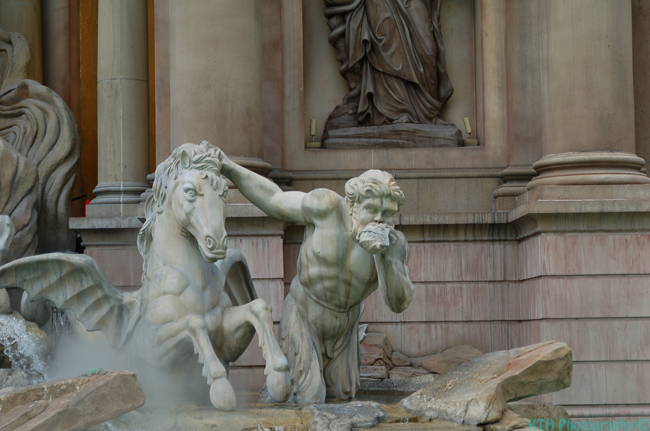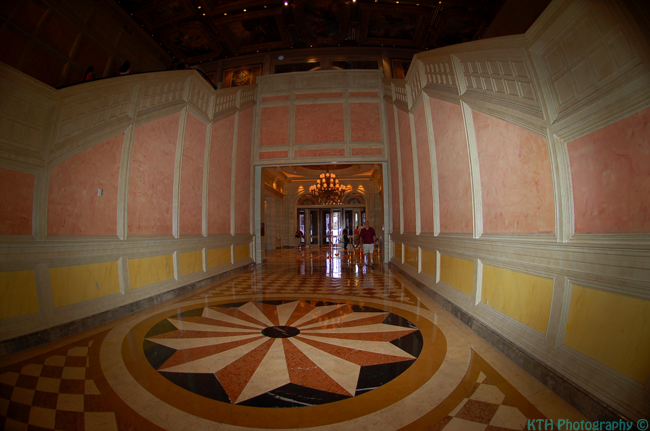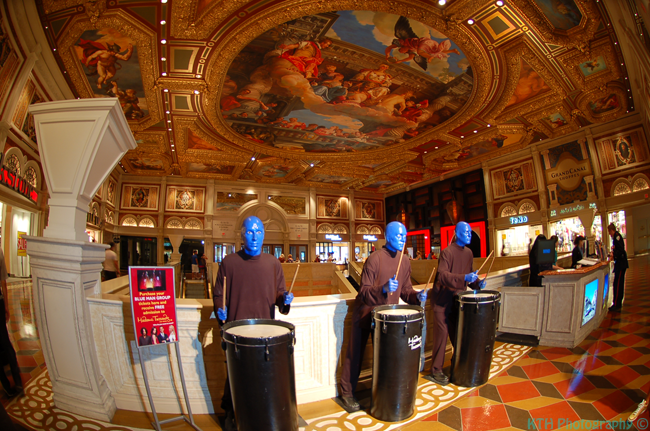 Grand Canyon was beautiful: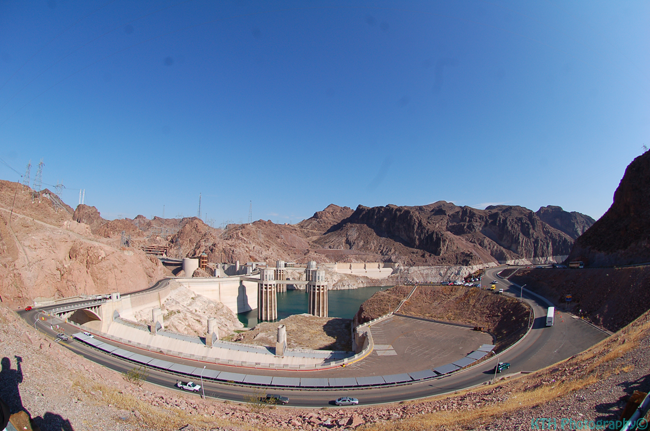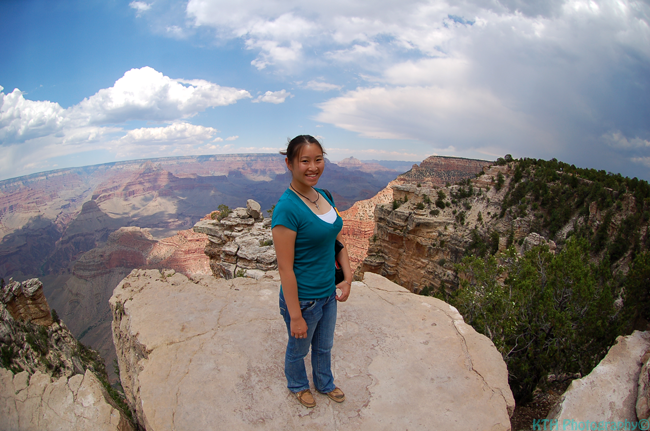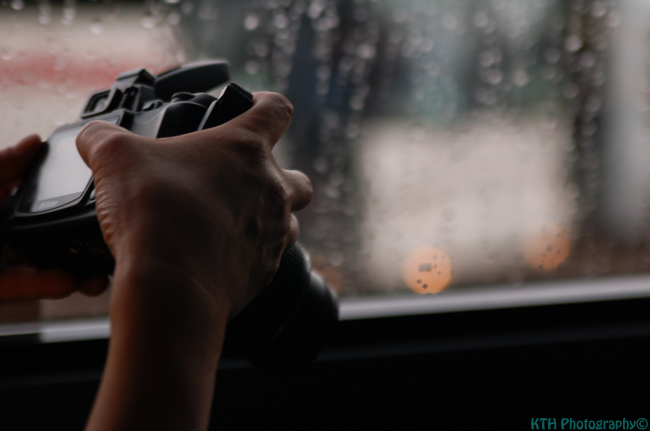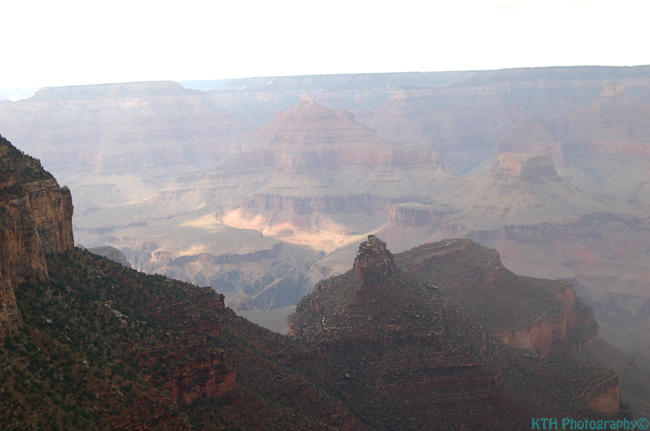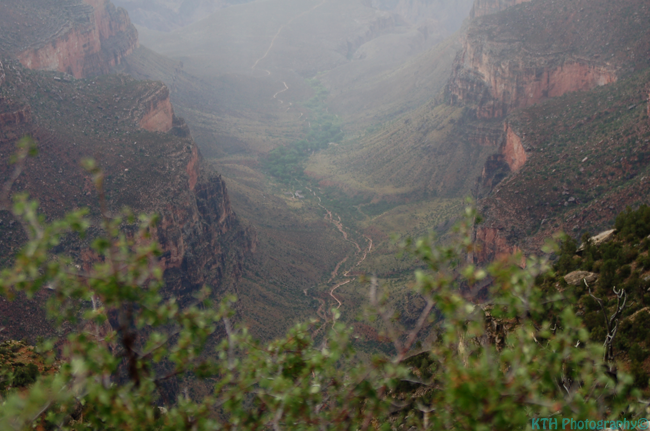 My pops: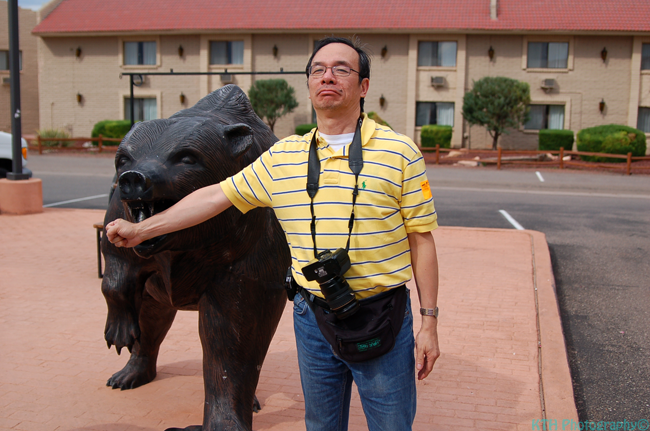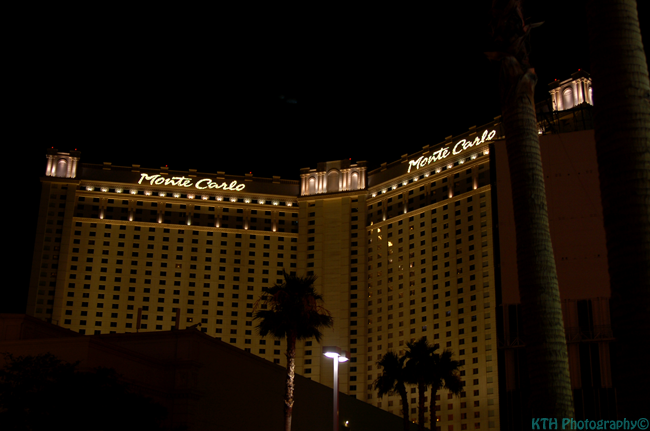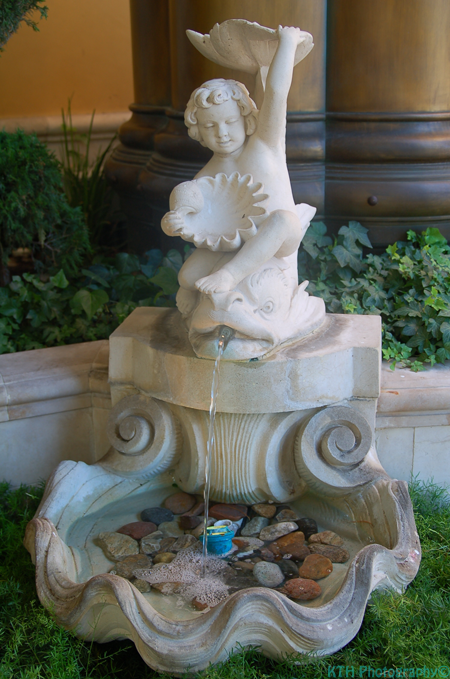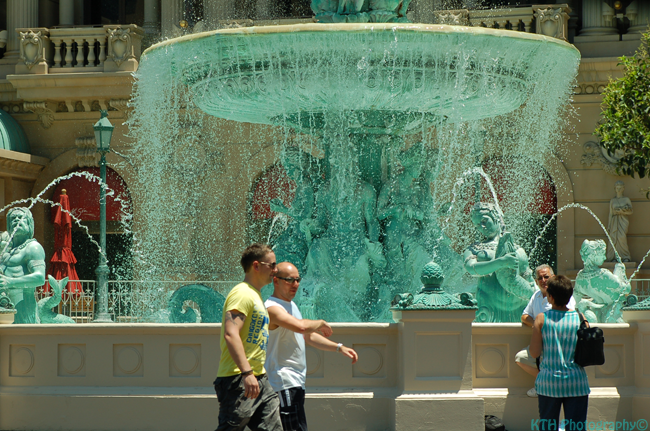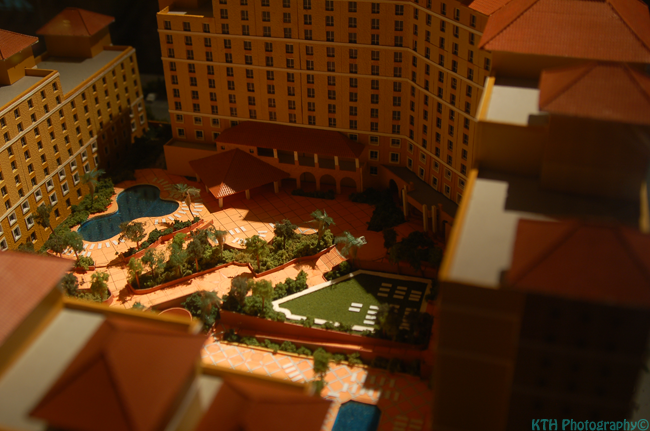 Stephanie.


Stephen.


Steven and I going at it:


Yeeee sumo wrestlers: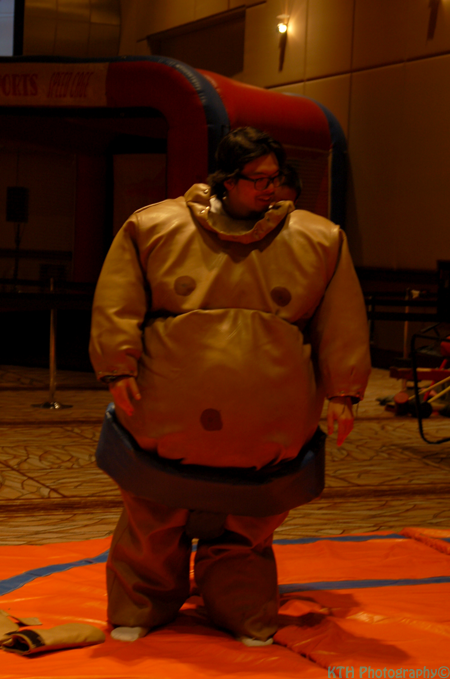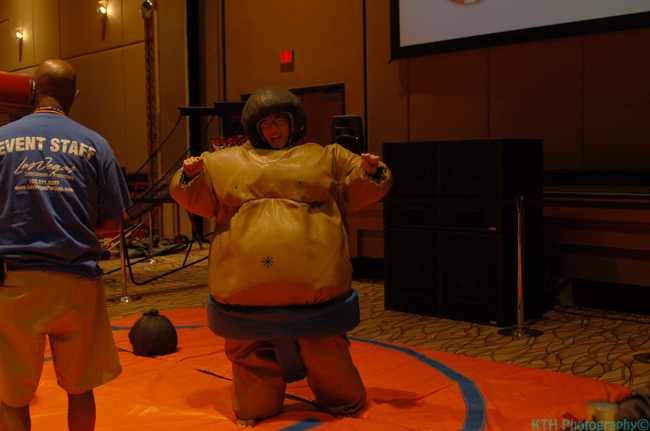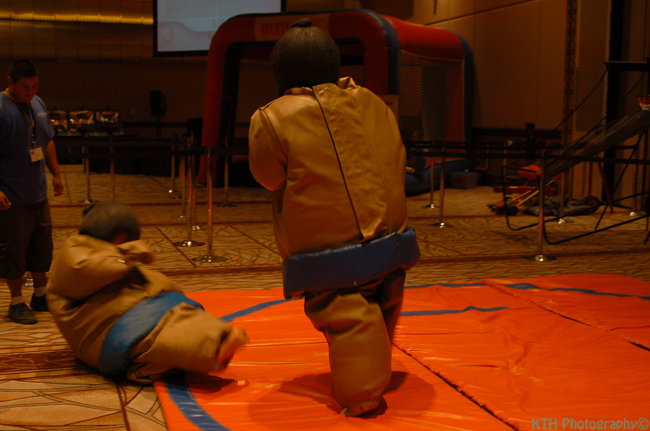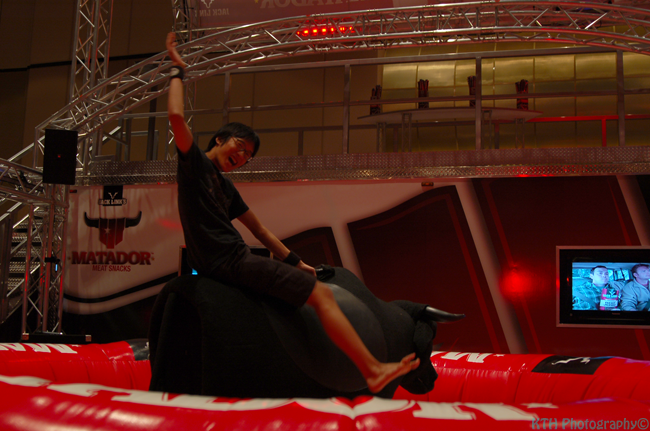 World Series Poker Tour: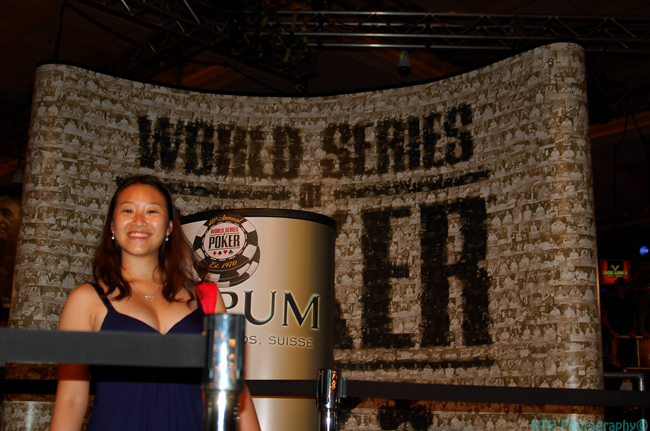 Charles Barkley:


Cedric the Entertainer and his sexy masseuse, yo Maureen that's your people: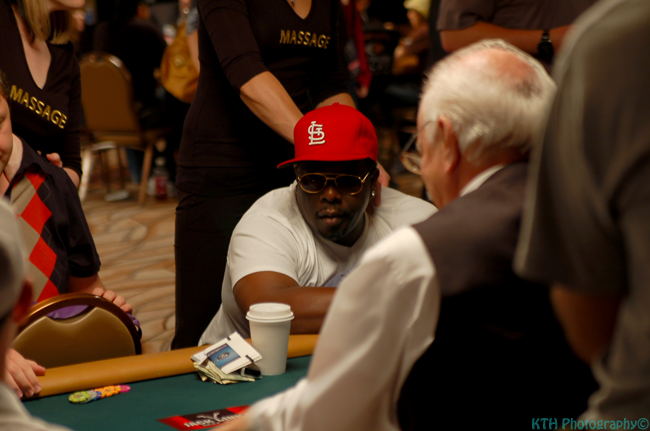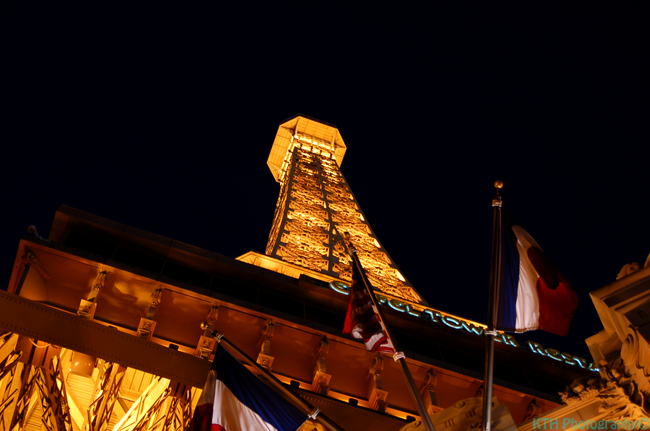 End of my Trip Beezys'.