Yesterday was a great sunny day, except for that 5 min thunder drizzle we had when we were heading our way to 12th and A.
My boy Alexis came through with the ill lens that he let me borrow.
That shiezzz was gnarly i am gonna have to buy one myself.
After shooting we went by Mat's crib and pwartied it up.
Kinda, i stayed sober for some odd reason.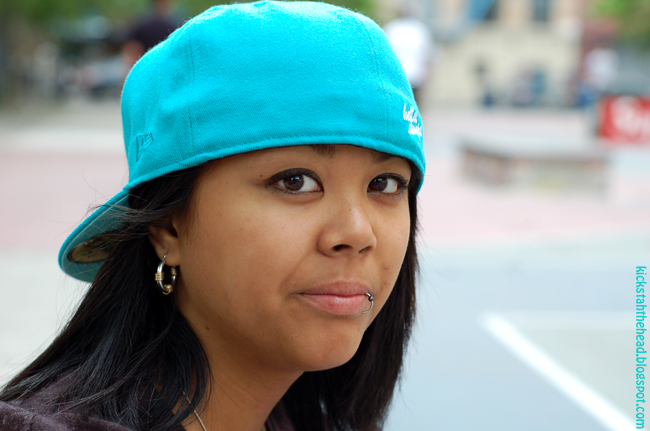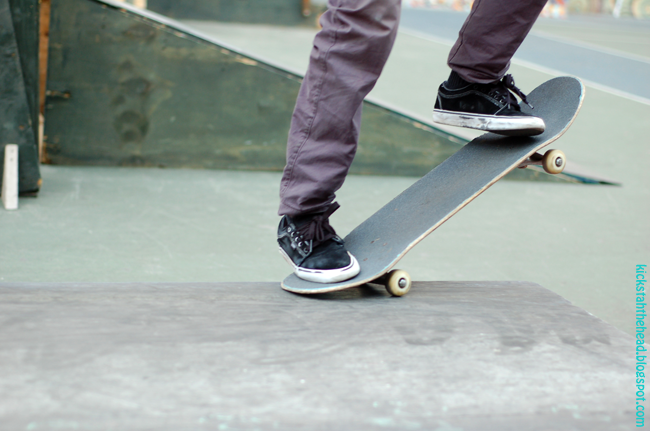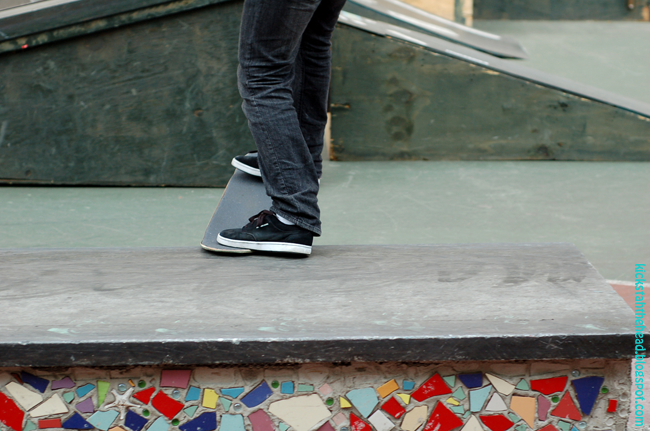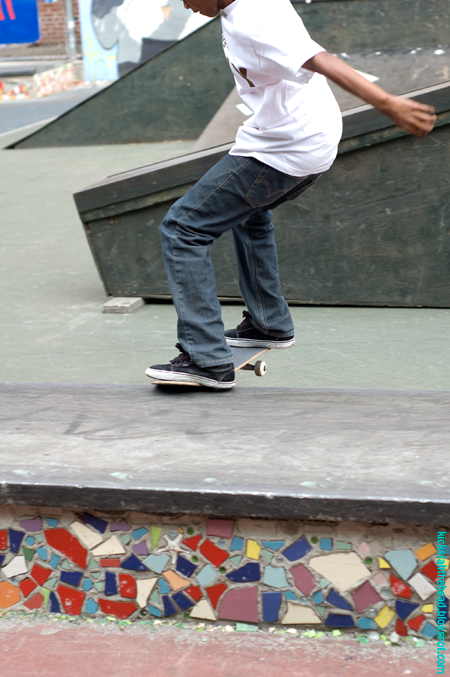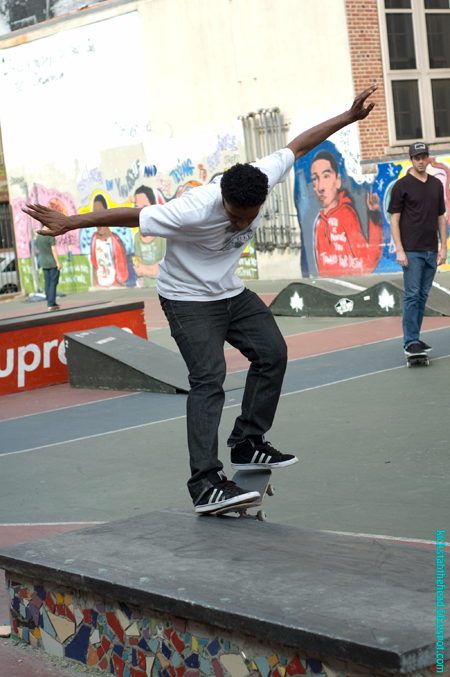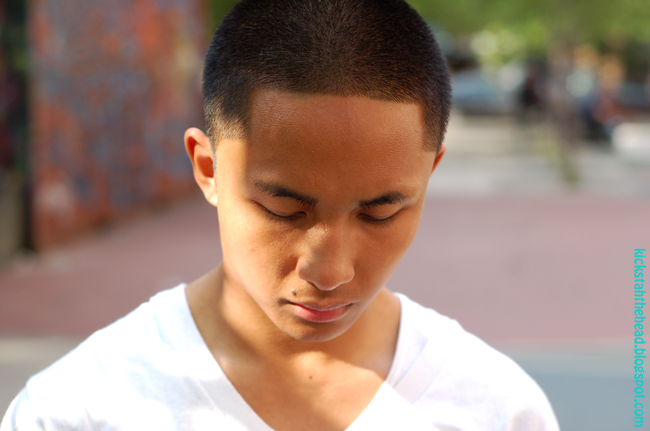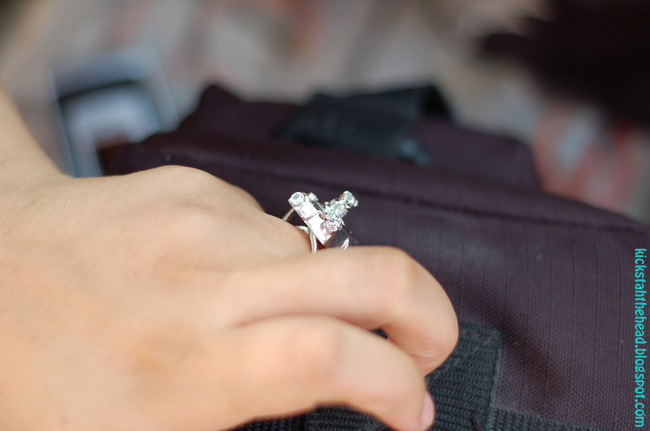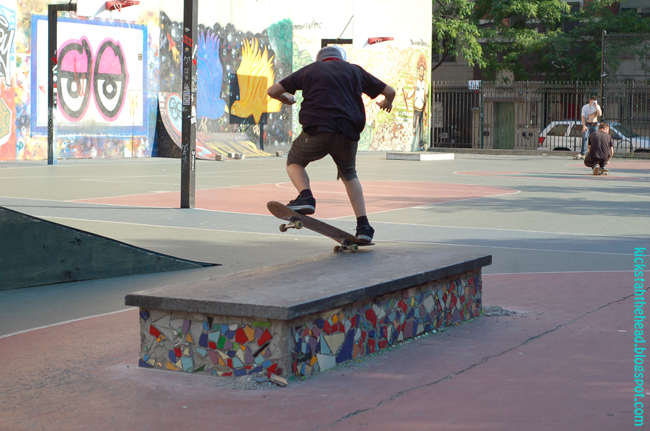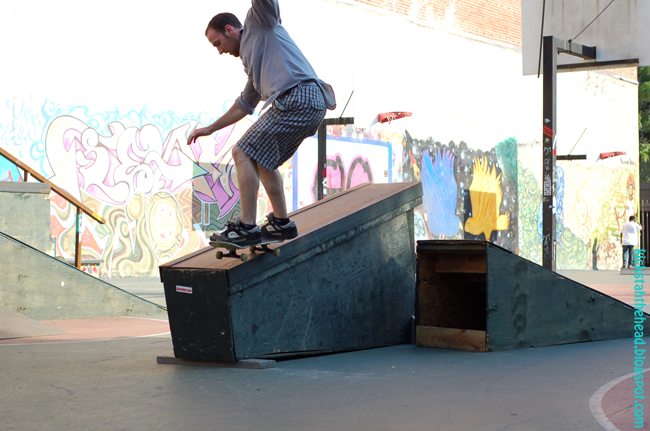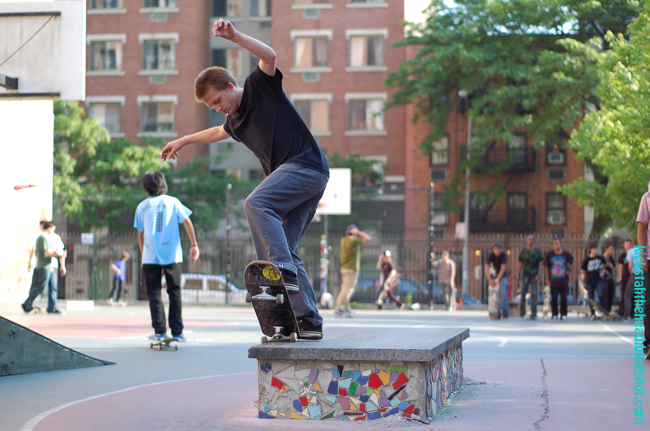 MVS(most valuable skater) in the park.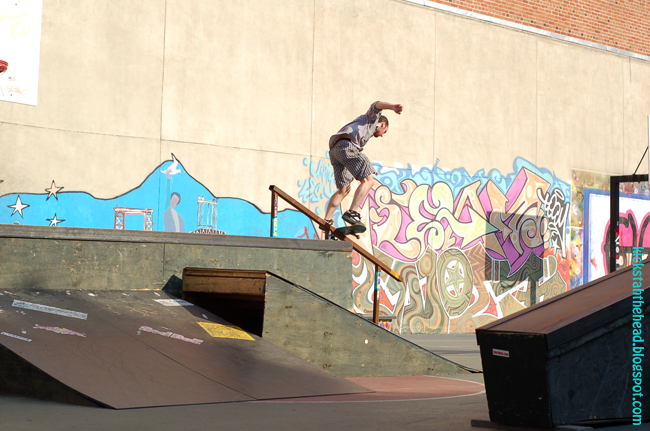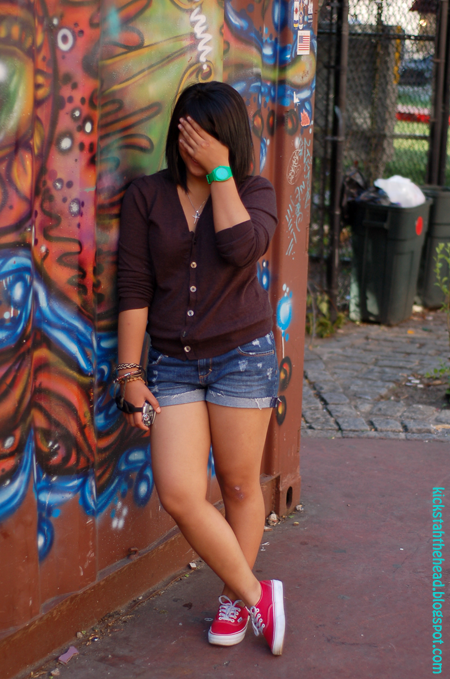 sick.