First thing i saw when i woke up was hella text messages that MJ died, as if i cared.
I mean i am not saying his dancing and his videos weren't awesome but come on guys not really what i want to see first thing in the morning. (well afternoon for me since i wake up at 1:00pm-3:00pm)

After, when i finally decided to get out my house, we went to the skatepark.
Shot a couple of frames and shots of skaters, and even bumped into Spencer Fujimoto from the In4mation Skateteam.
Towards the end of the day niggas was seshin' the shit outta the kicker, i caught some bangers.
We then headed to union and saw a crowd forming in from of union, for a MJ tribute.
Too bad the cops tried to stop it, fire trucks came and everything.

Hollar:

Hardflip.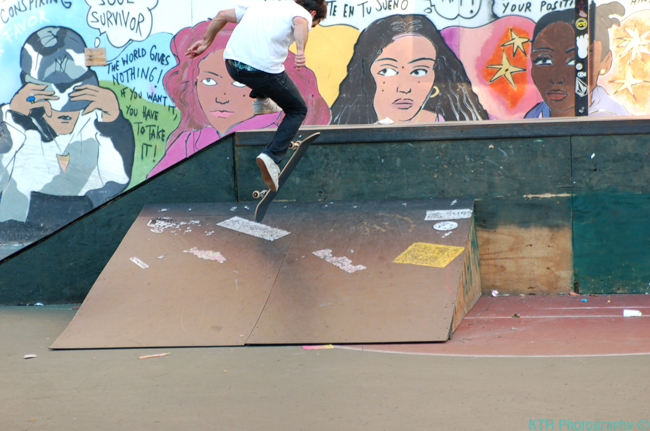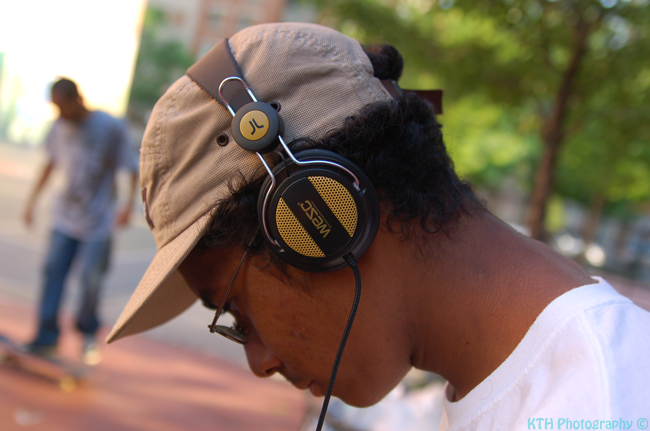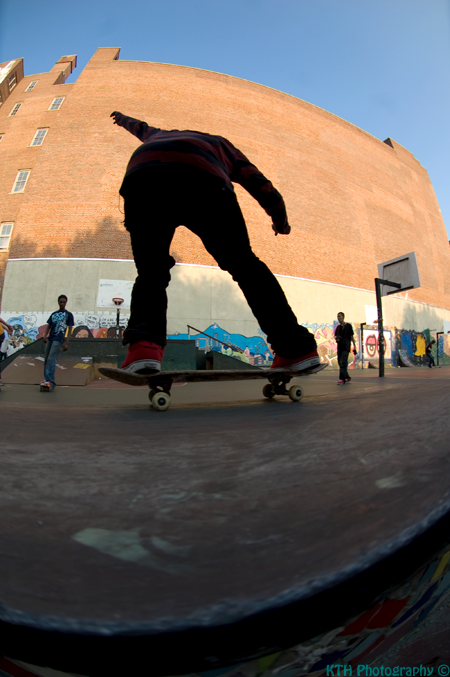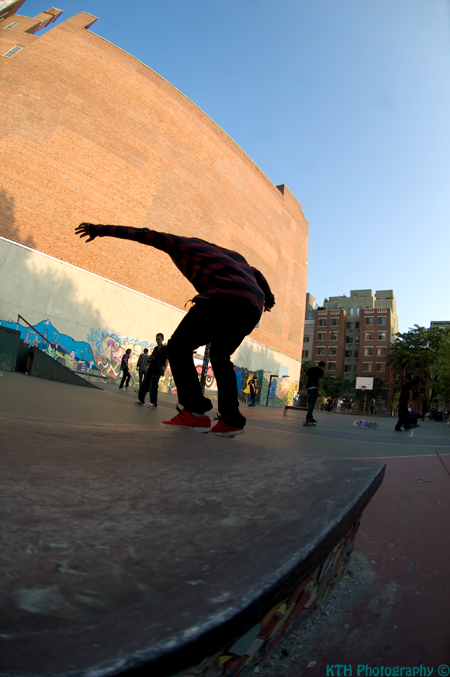 Backside Flip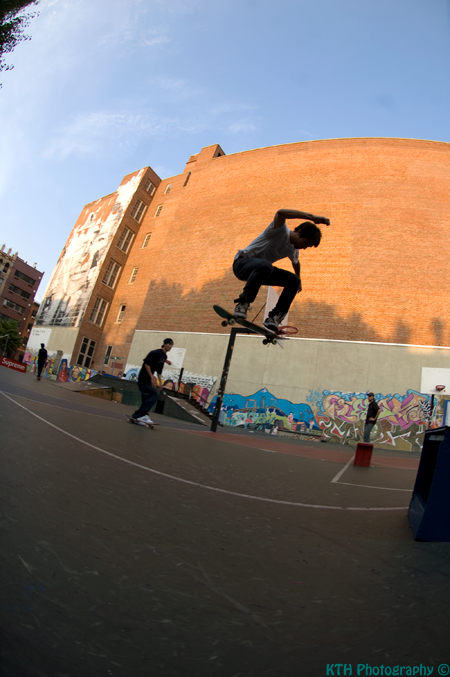 Big Heel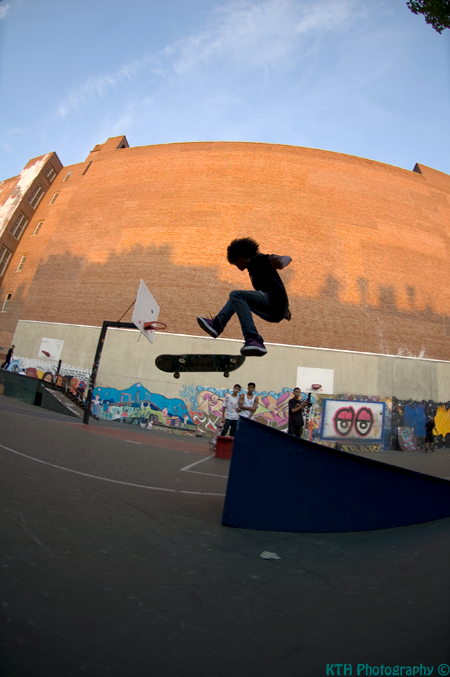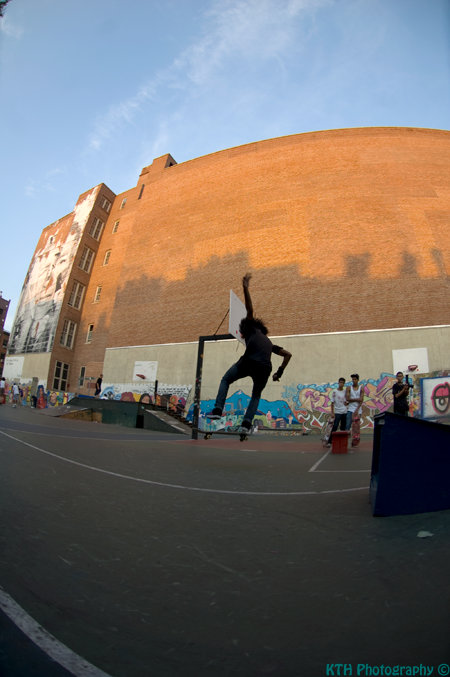 ???


Nollie Bigheel