First things first i got a new tag just to let ya'll know.

Yesterday was a shitty day, you already know from the title of this post.
Came out lookin' all sunny then suddenly it started raining and i was sitting on the steps of union, so i had to open an umbrella over me. I was wearing shorts and shit so i got all wet (no homo).
Then i met up with my boy Zaire and his homies, and chilled around wash. park and union. It was cool except it kept raining on and off.

Oh yeah first time using my new lens btw(Tamron 28-75 f2.8).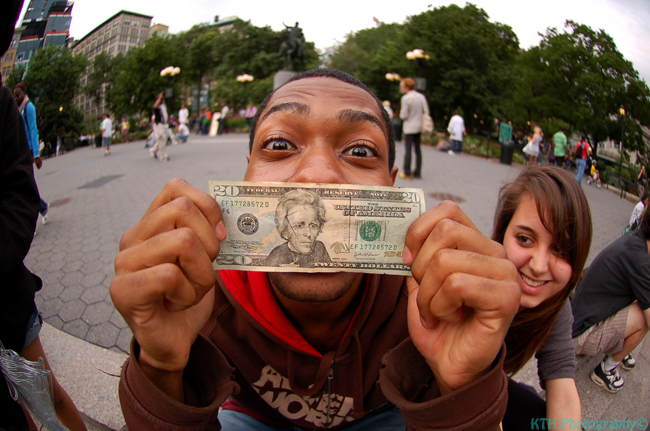 David likes sucking cawk.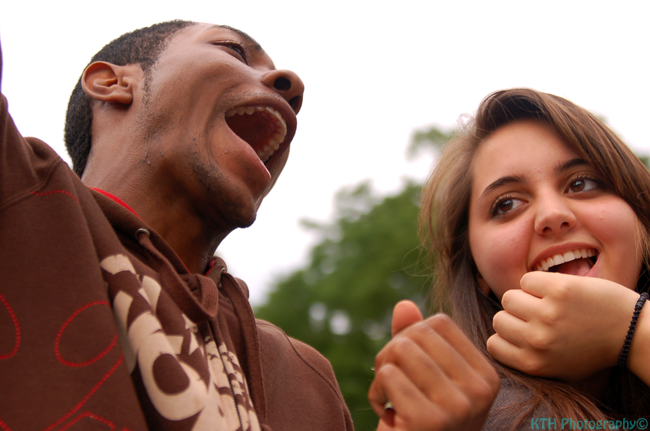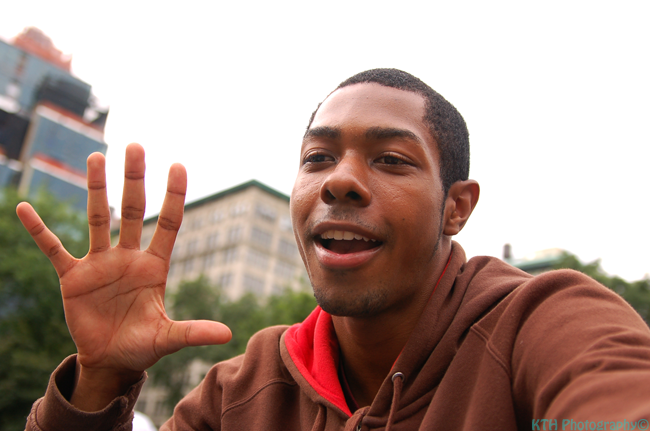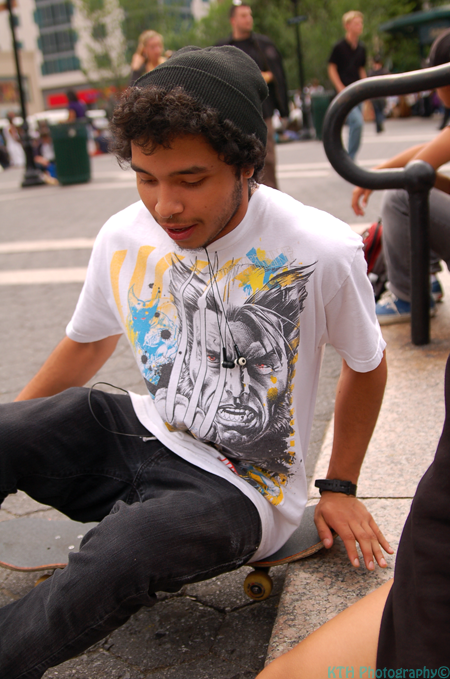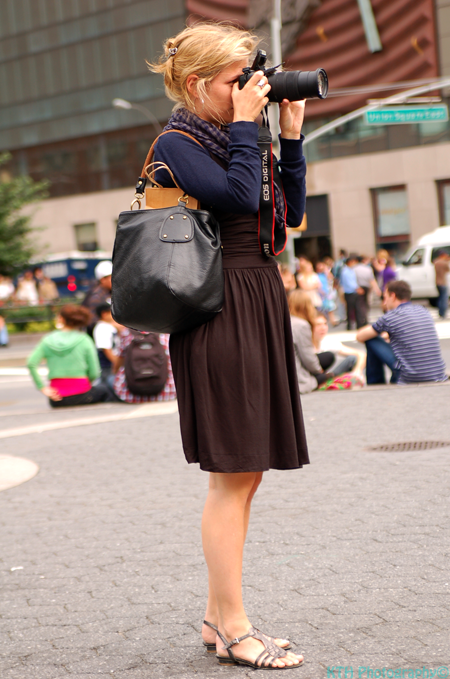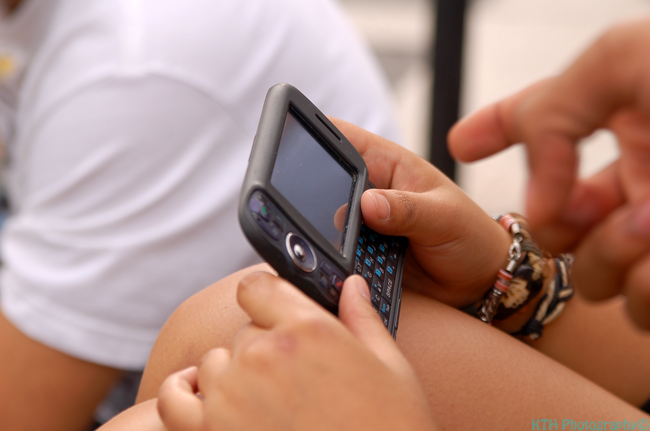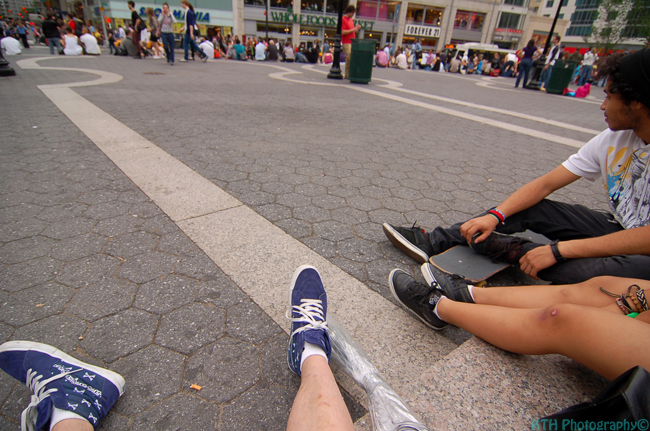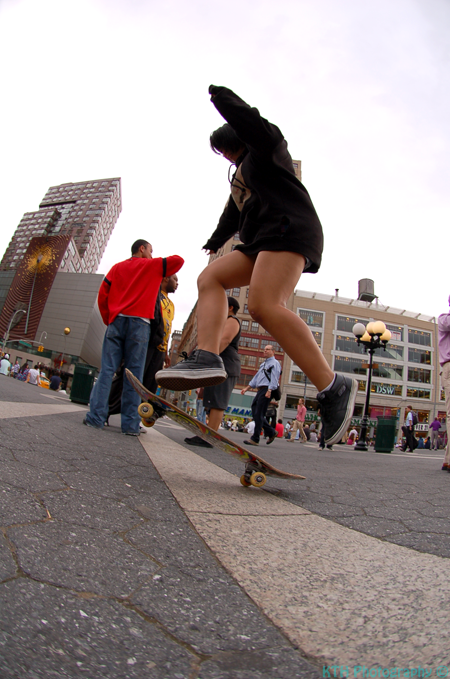 You look necked you beezy.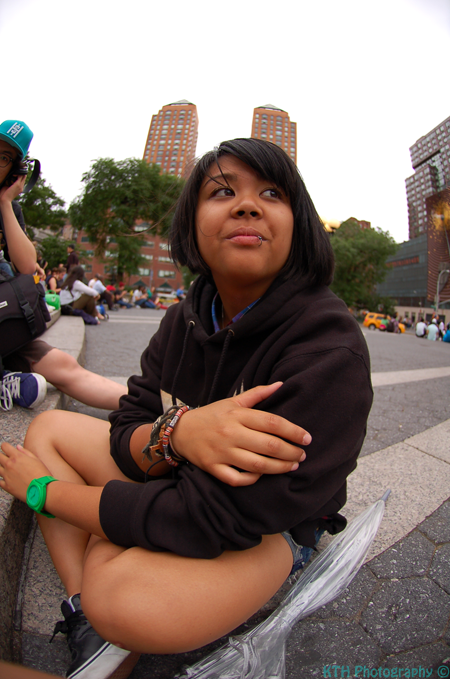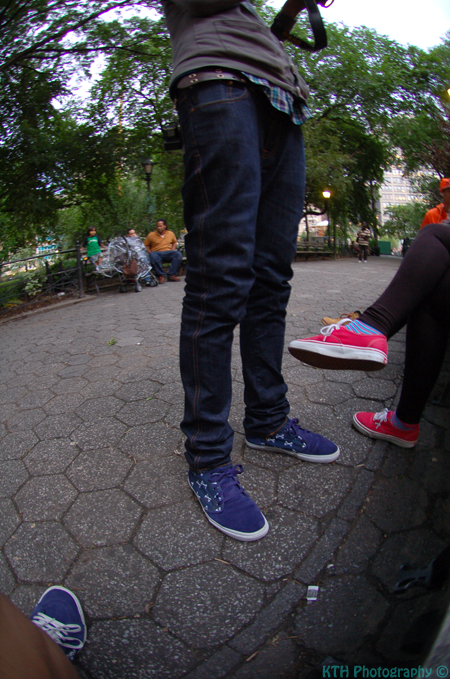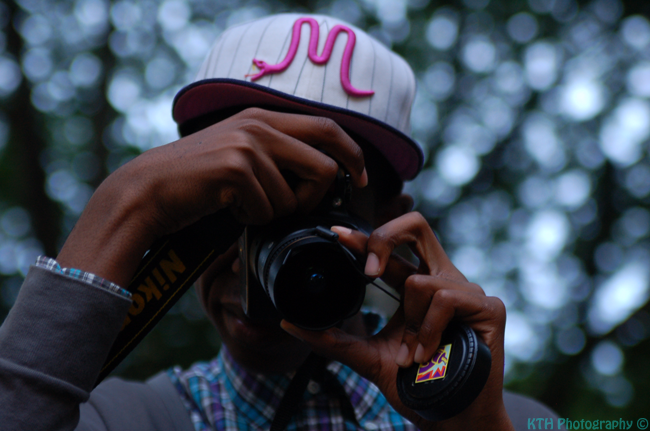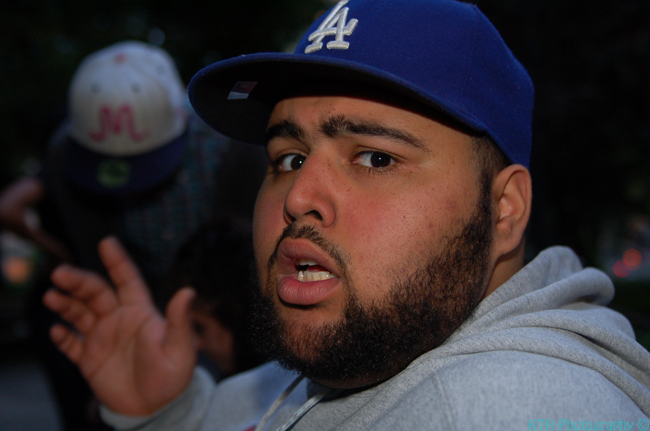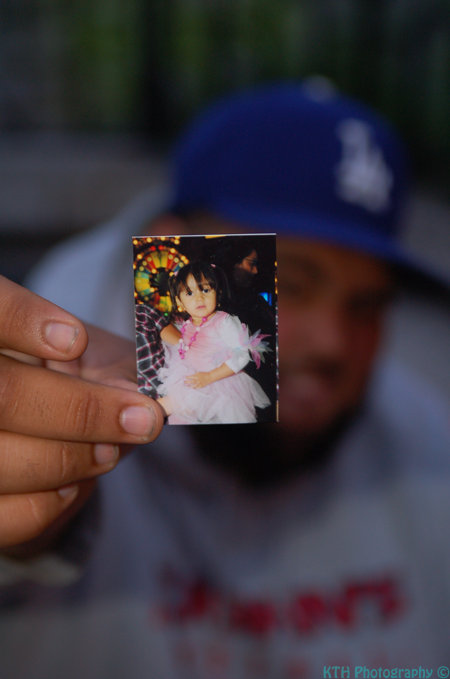 Johnny lookin' gay.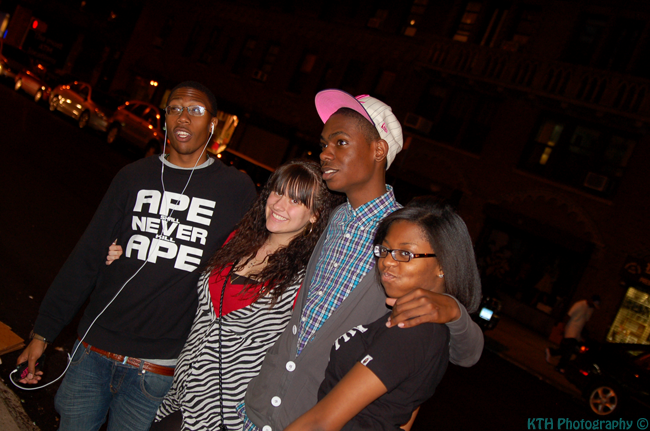 This looked creepy but cool.