Lately we've been chillin'/skating at 12th and A alot.
It has officially become our chill spot, even though it's smaller then LES.
I was too lazy to upload so i decided to finally upload the ones from last week.
i really don't know what else to say so.......enjoy:

part one: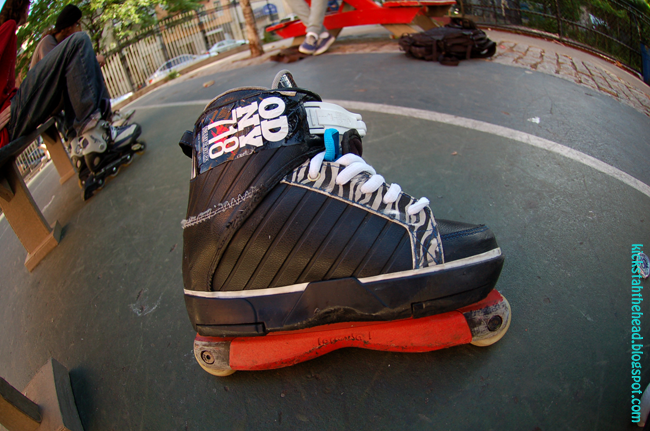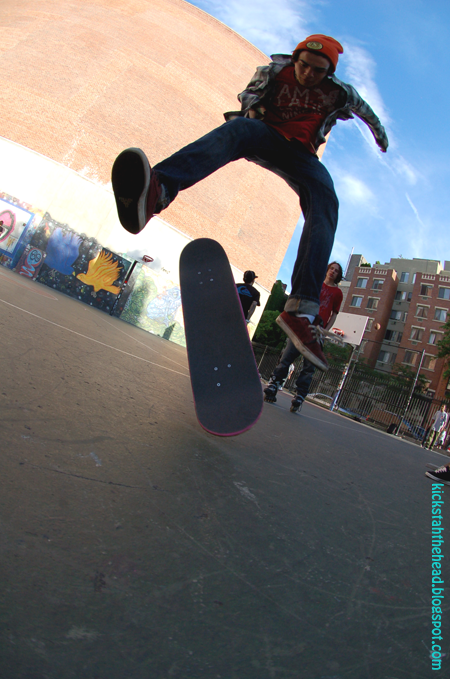 Today we went to this good ass dumpling spot (no it's not in chinatown).



Apparently they have a website and even tee shirts:

http://www.cafepress.com/dumplingman
http://www.dumplingman.com/store.html

i decided to split it to two parts here's part 2: