Luckily i was too tired and didn't want to skate.
It was hellaaaaa hot today, god dang freakin' 80+ deg today?! sheeeeit.
Went coolin' with the homies corey and maureen.
Stayed at LES the whole day watching dudes killin' it(too bad i didn't capture any pictures of those gnarly dudes).
yeee!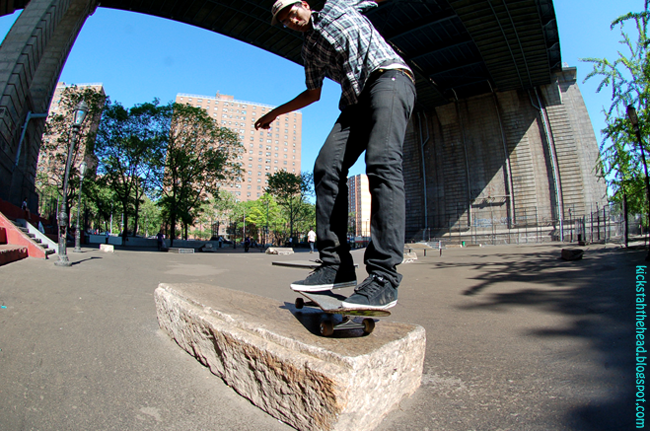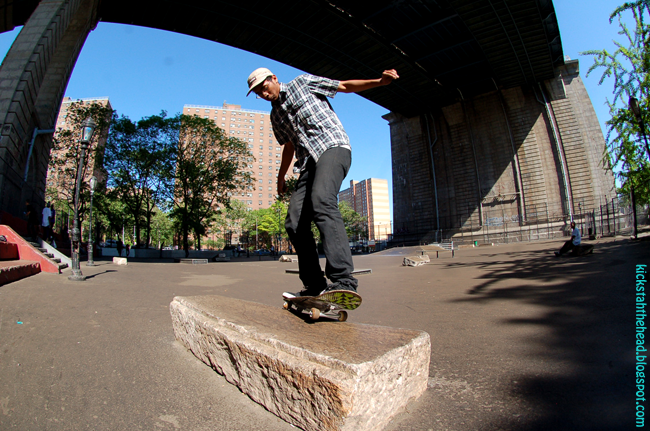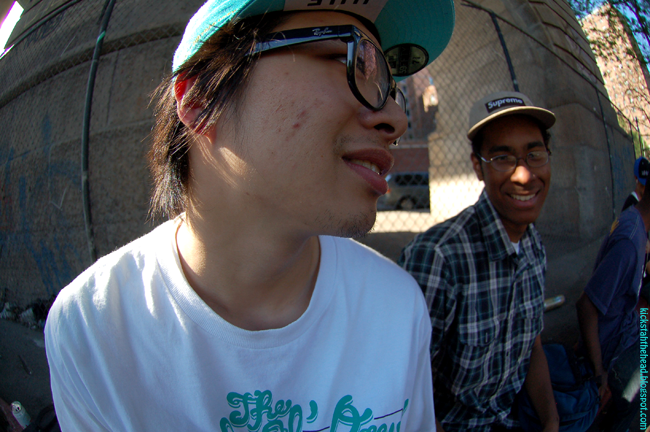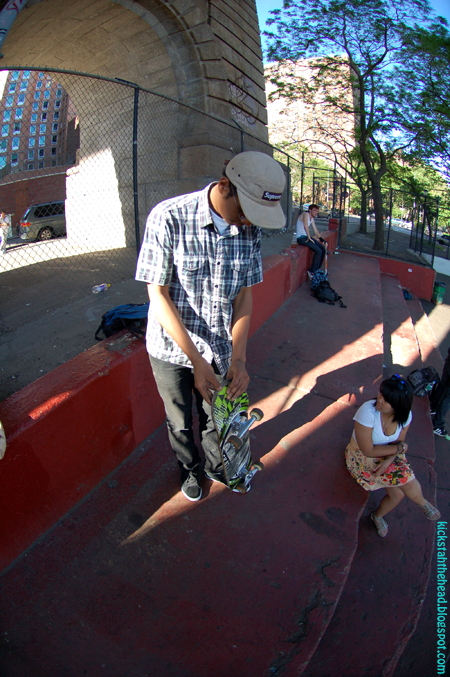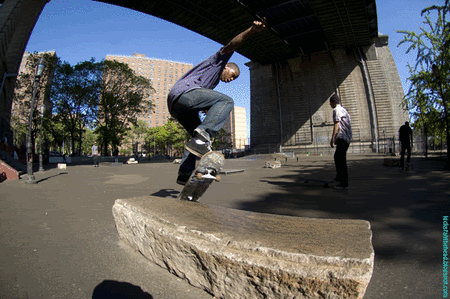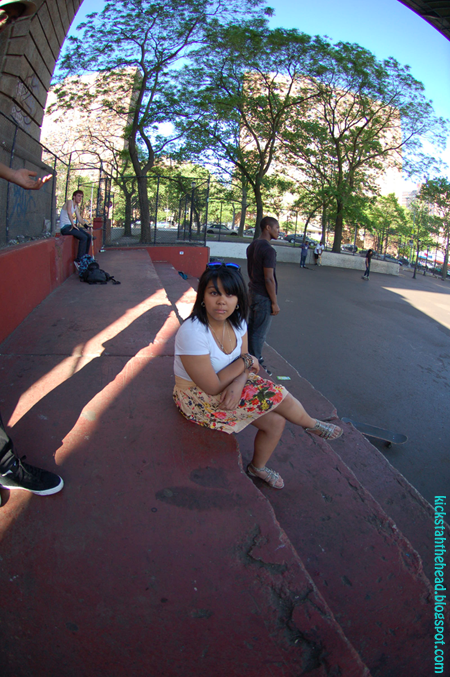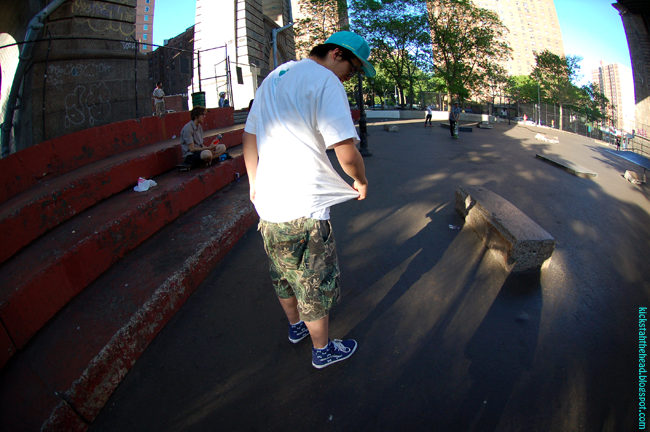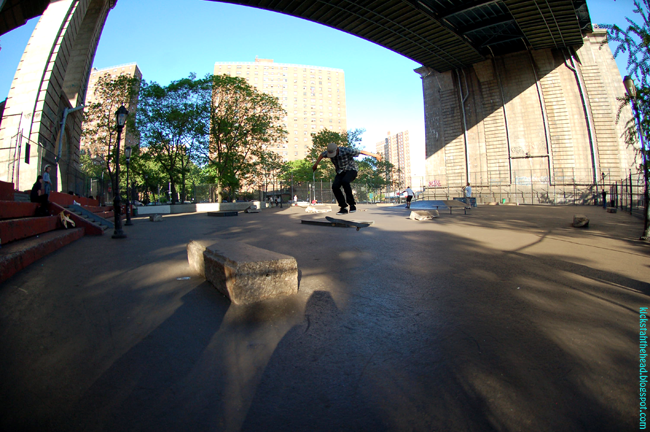 Cool dude that works at Blades.


Jesus gettin' buck.