So today it's the third time in a row that i chilled with Maureen this week. (gettin' tired of you nigga)
Today was fun until at the end of the day my sensor filled itself with dust. It's been a long day for my camera, a long three days actually.
Time to give it a rest:


Ew dirty ass hands from the free shit we won from some TV show some women was filming.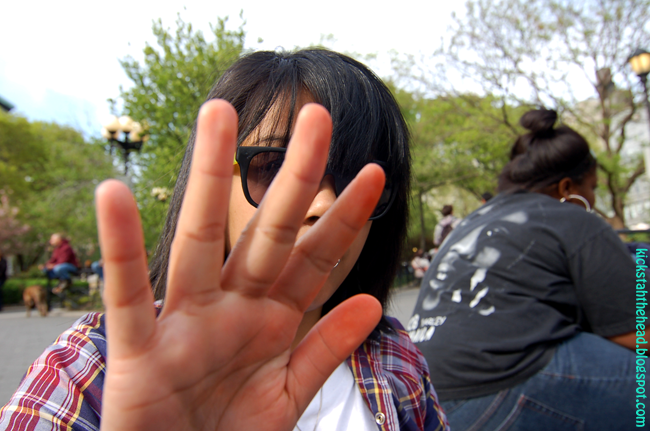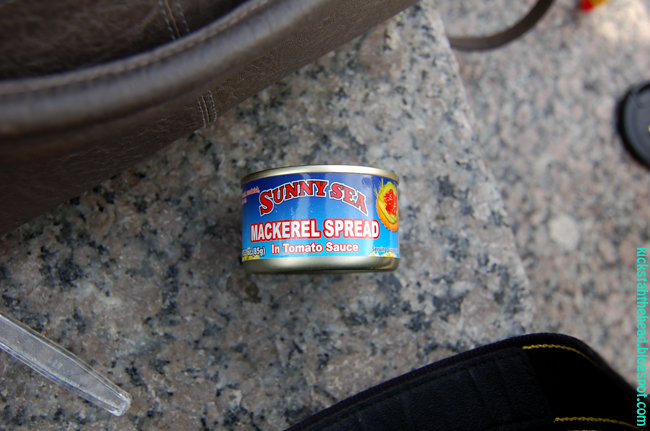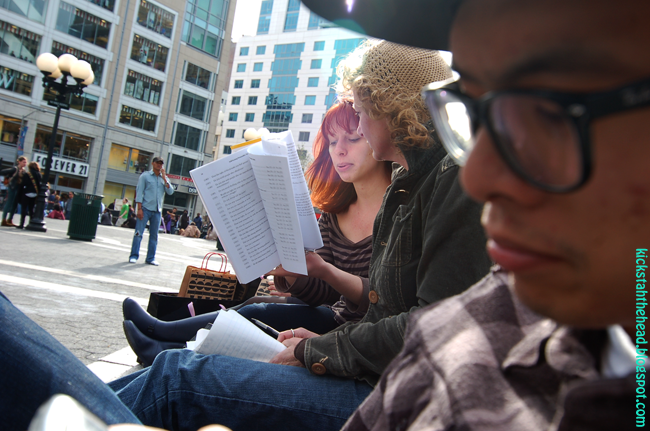 Lol look who's the lucky ones now, they probably won better shit then us. oh yeah what the hell is mackerel spread?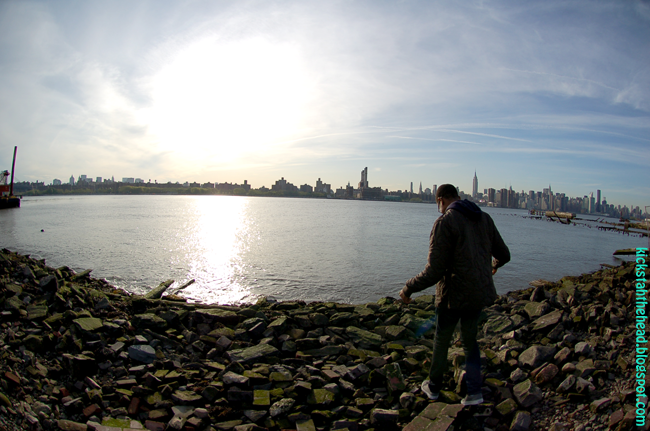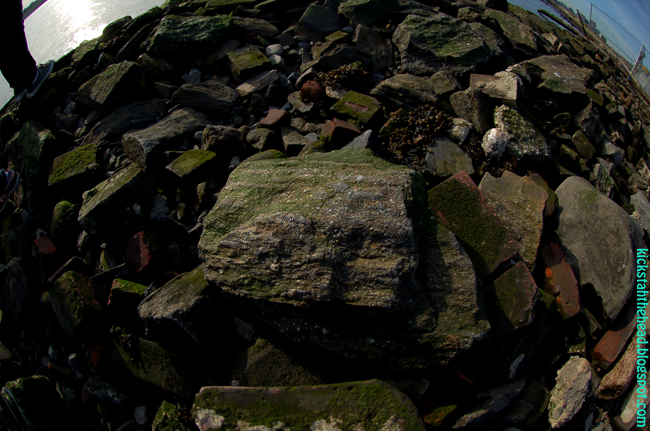 ugh lens glare.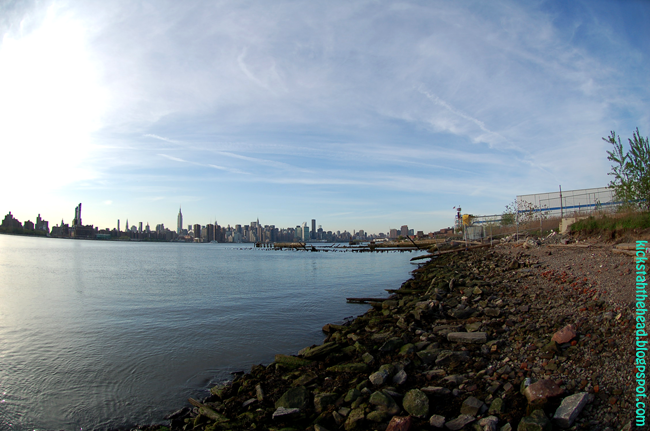 mini photoshoot.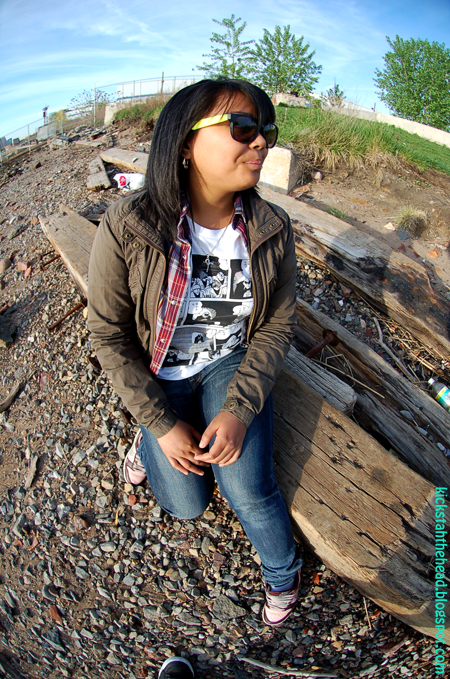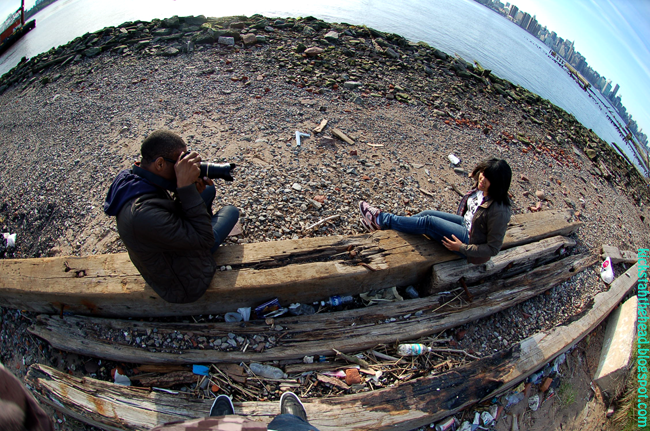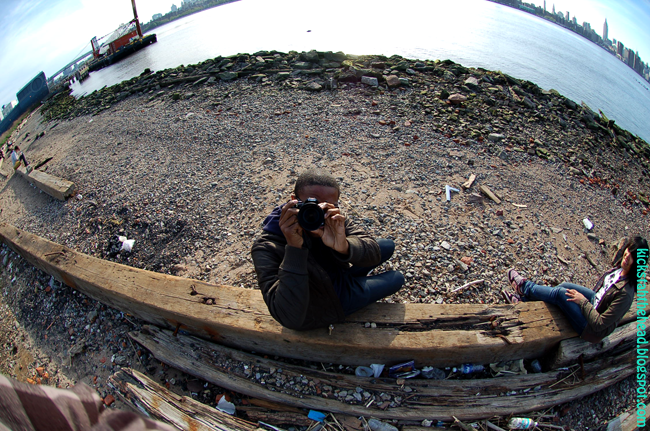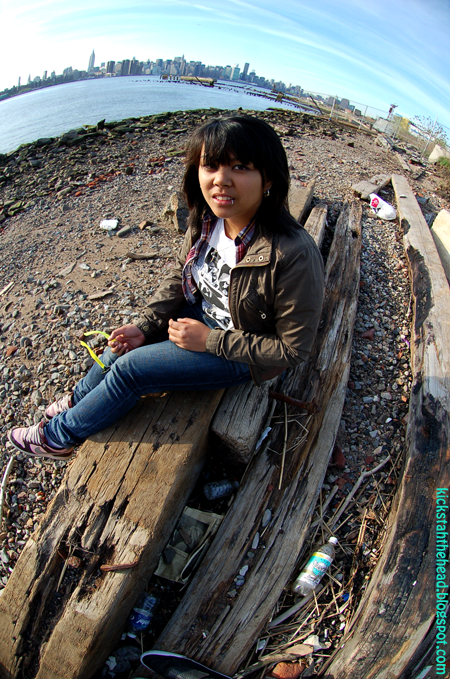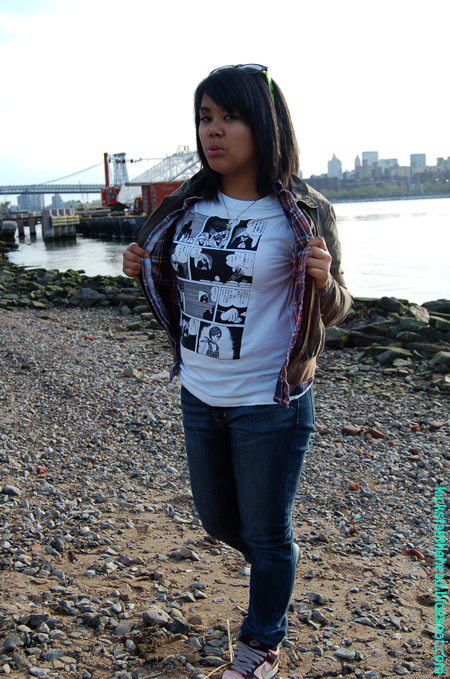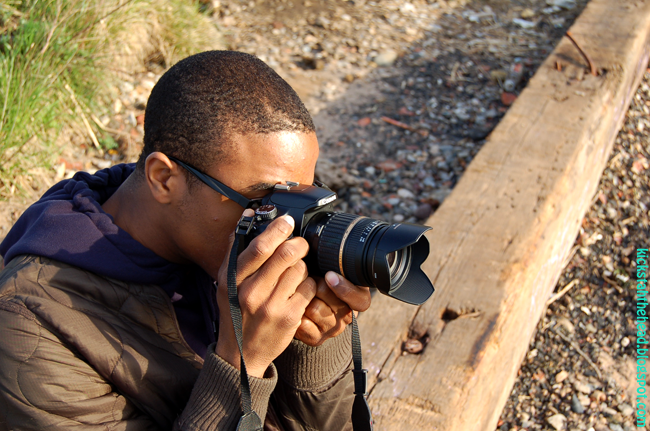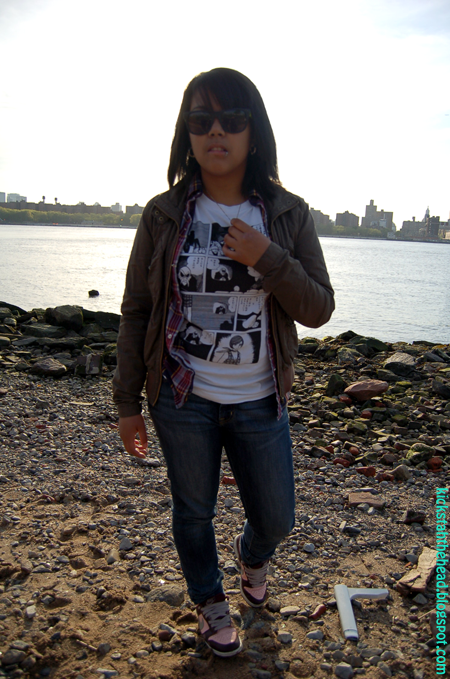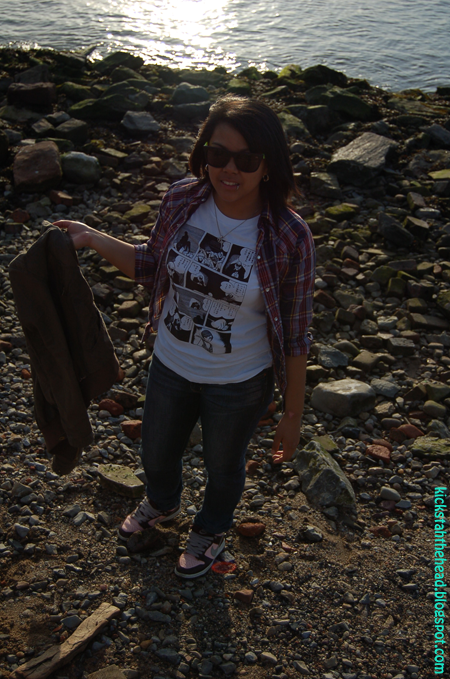 poor birdy.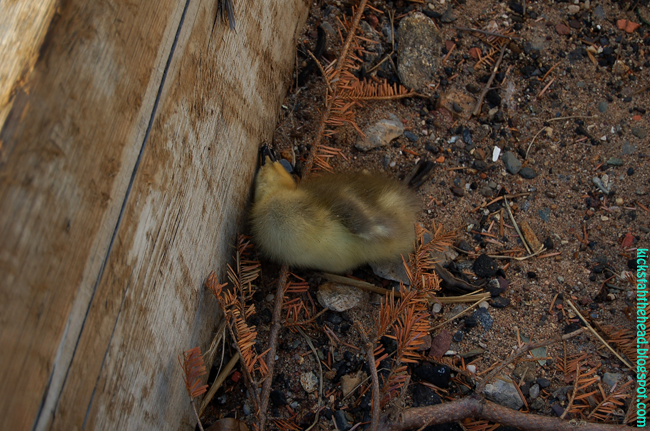 Thanks Georgie hella good pics.