Finally got them.
Today was cool chilled with the beezy.
The picture courtesy of her.
let's see ummm....look at my pics bitch.
Oh yeah and it was coincidence i got the matching board but i got the board awhile ago.
The story is that i wanted to get a board from ftc but they ran out of that board, so i had to settle with this usugrow board but whatta ya know they made shoe for it.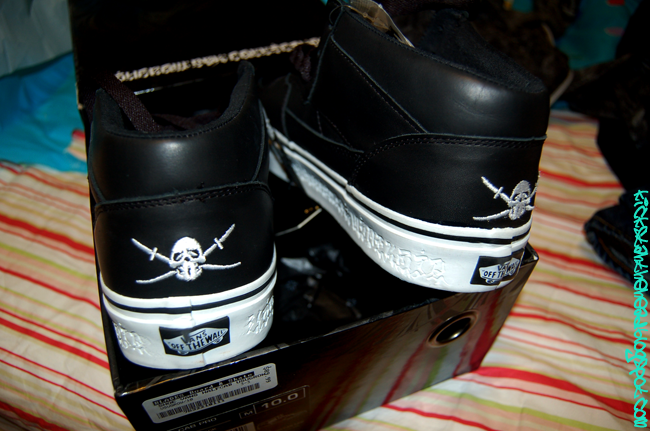 and......the song of the day :P: