Yup just what the title says.
I met up with some old homies to chill with.
Big ups to: Yazmyn, Denzel, Zaire, Musa, Noel, Paskay.
Here we go: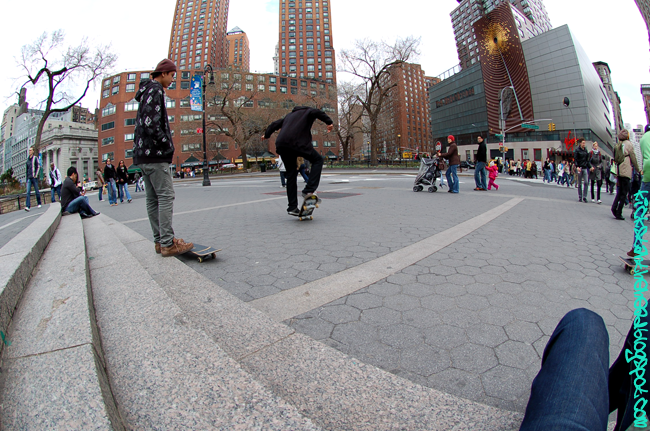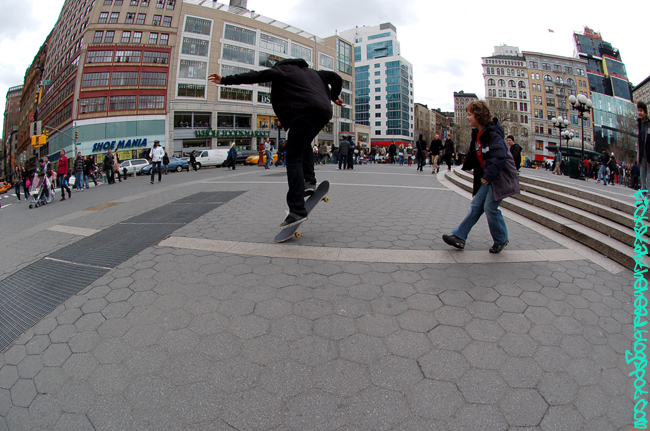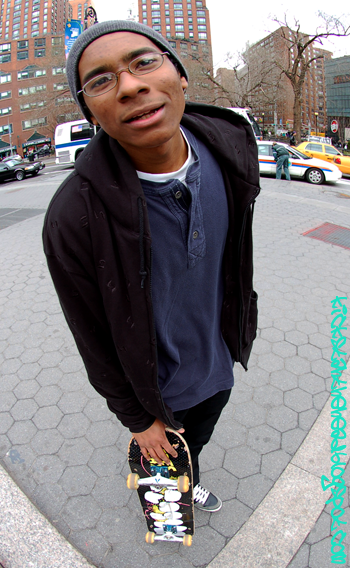 Thought she was hot until she turned around, old ass beezy. She was pretending to read a book even though there was a bunch of people taking pictures of her including me. lol.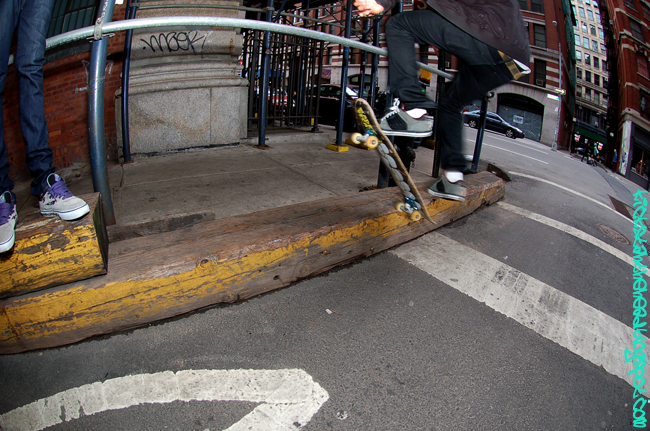 Peep the finger steez, what are you pointing at breh?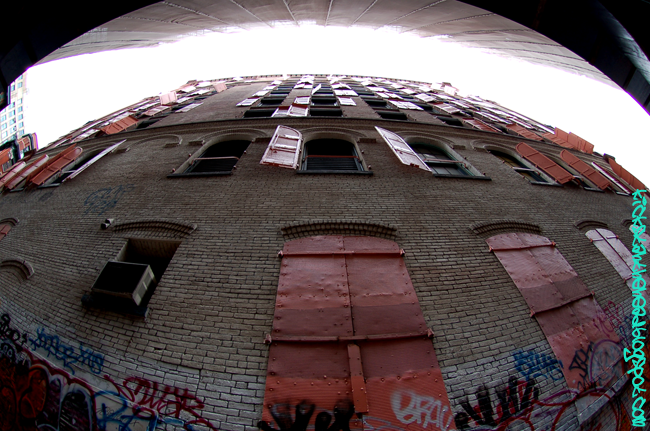 Peep the sag, no homo.
One EYE Willy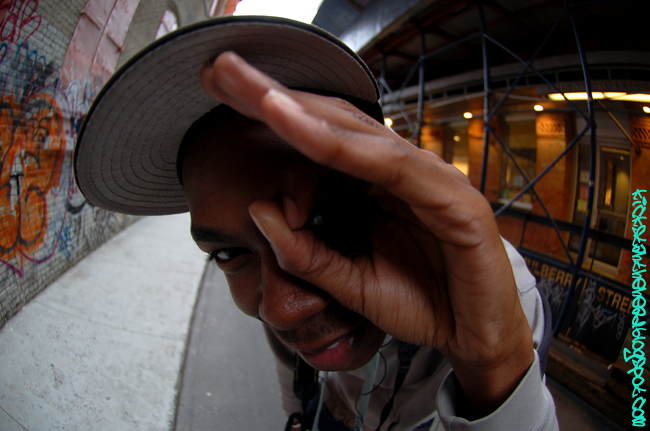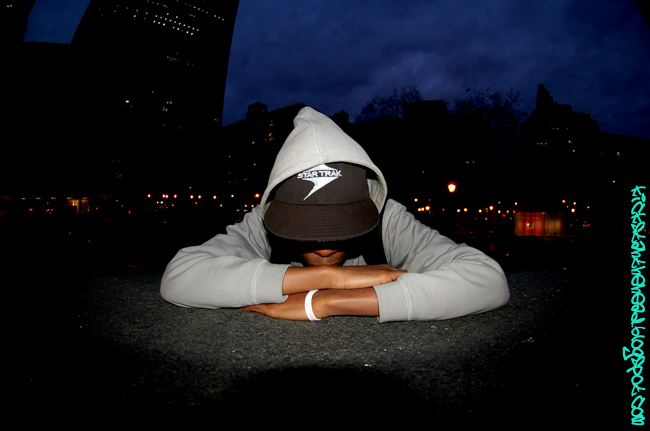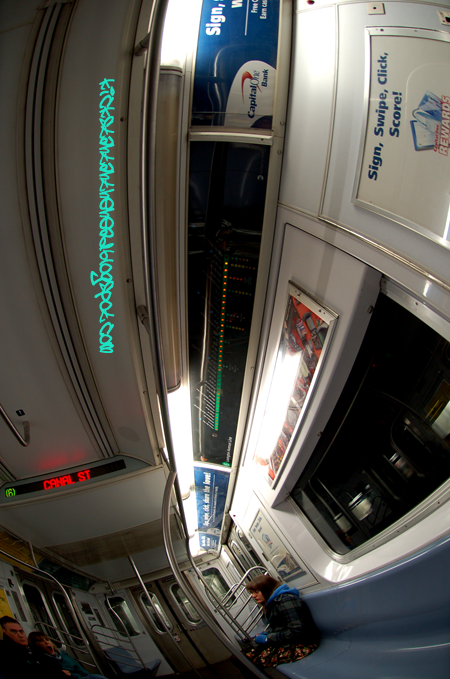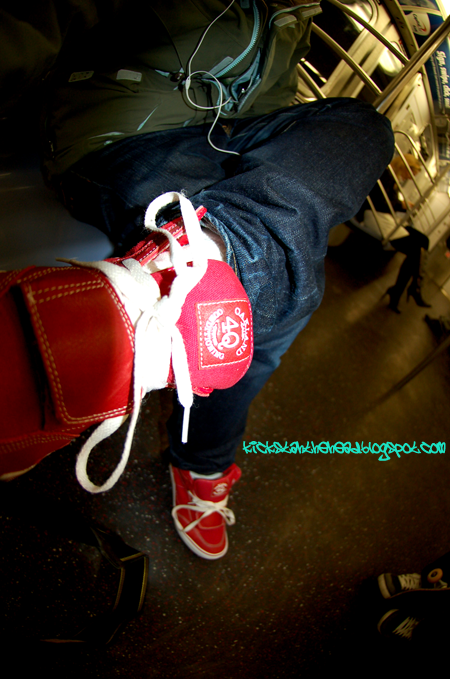 Brian Gille lookin ass nigga. Couldn't catch the exact frame but peep the vid for comparison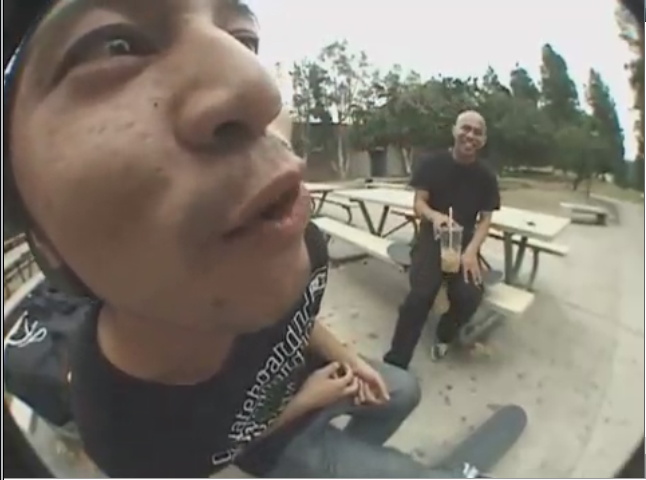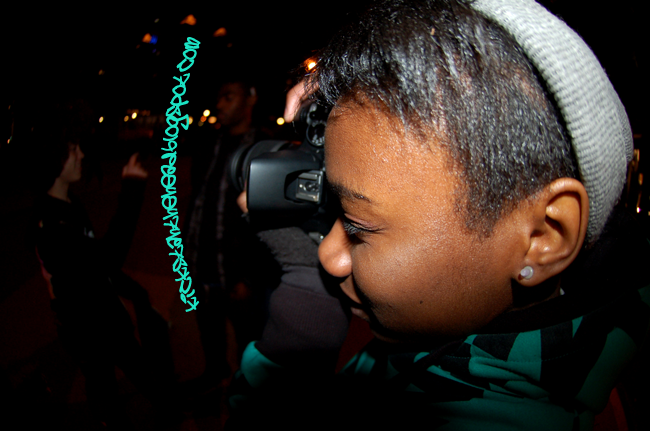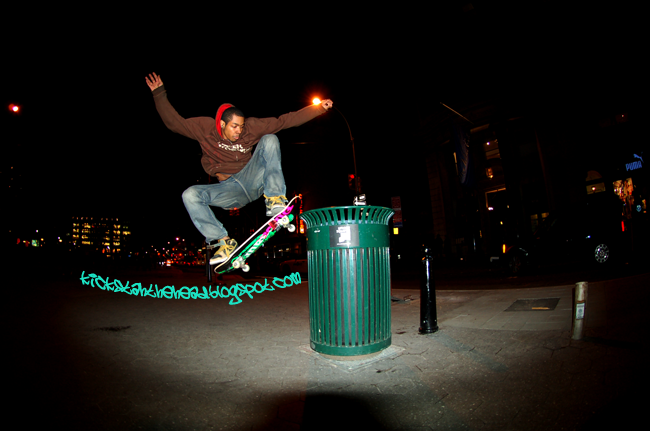 This nigga landed on my knee right after the trick.
It's aii though David i'll count it even though i didn't catch it.