So first of i got 2 days worth of exciting pictures.
Day 1: Yesterday chilled with maureen and her buddies, turns out one of the dudes are into camera's too. Dope shit dude i wanna see your d90. Later on that night met up with Mat, Angie, Ivan, Drew, didn't see those fools in a min.
Day 2: This beezy wanted to walk to 42nd from 14th. But we had nothing else better to do so we walked it. Met up with Mat at Levi's 42nd to chill cause it was hella hot outside. Then we got the hook up from her friend (thanks for the shake breh), but i like au bon pain better.

Day 1: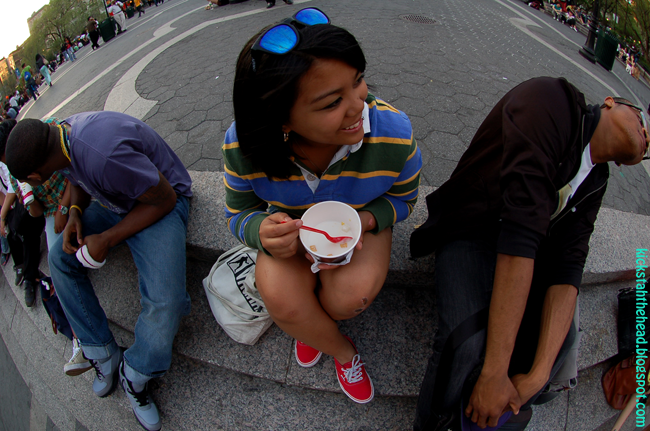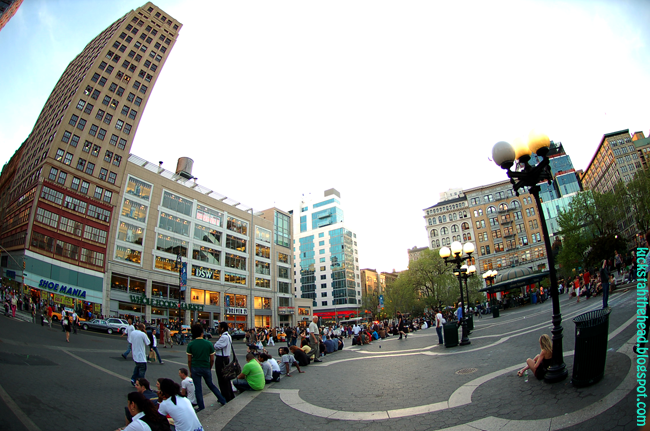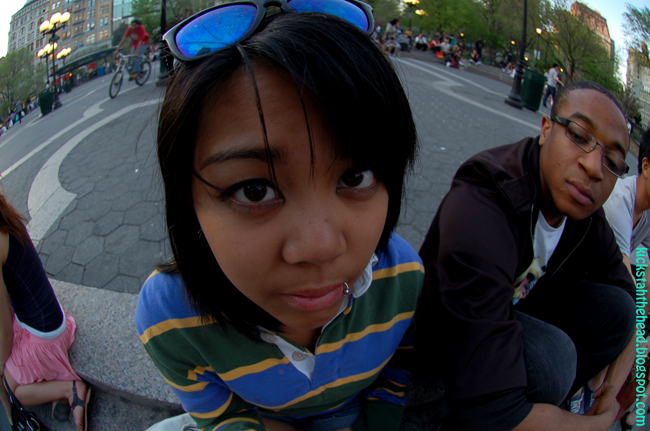 tried something new.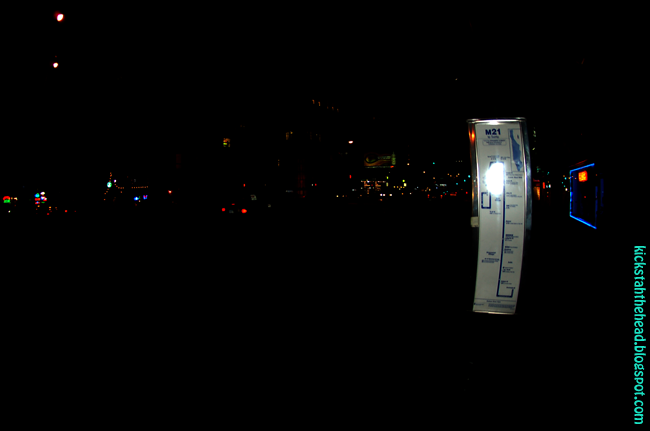 Day 2: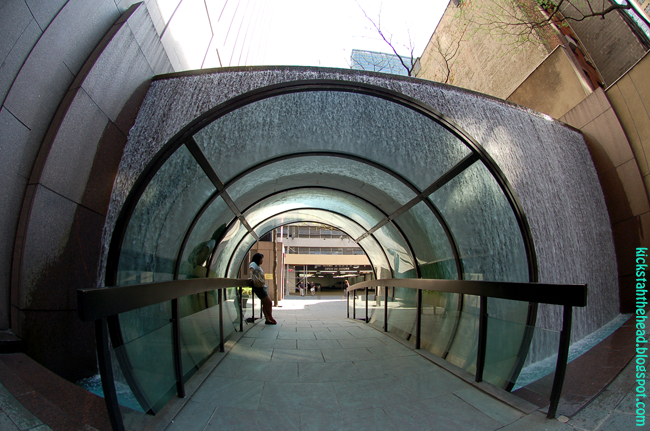 she bagged a teacher.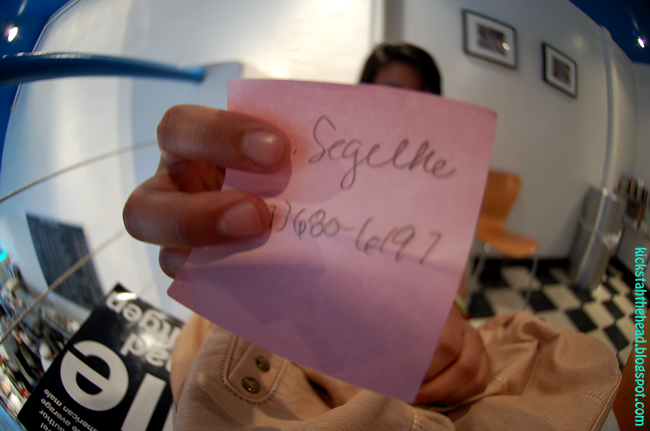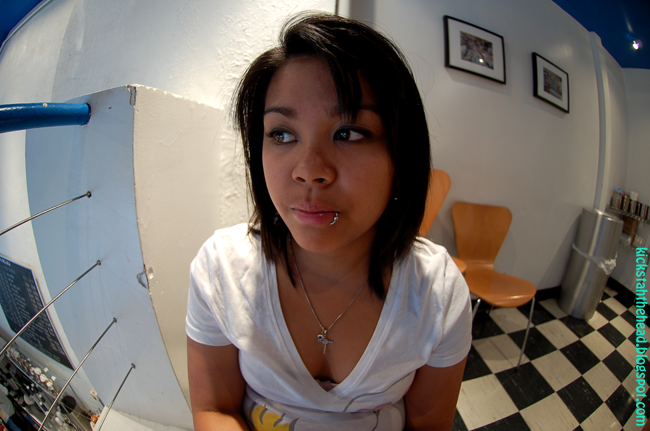 ew.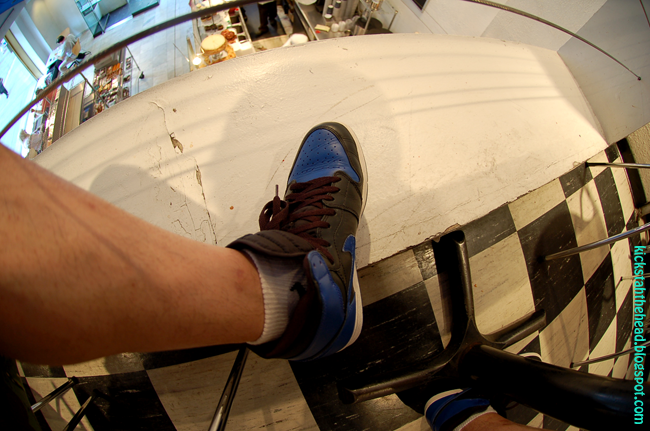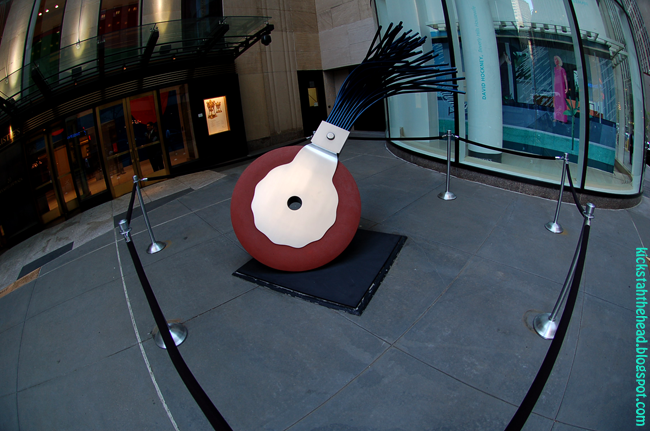 god damn i'm tired from this update.