So today my boy corey woke me up 7 in the morning to get ready for that hundreds sale.
Turns out we still ended up there at exactly 9.
But when we got there their was already 10-15 people online in front of us.
I had the chance to conversate with bobby hundreds.
I came out the store with a garbarge bag of shit and 2 pairs of shoes.
heres the pics: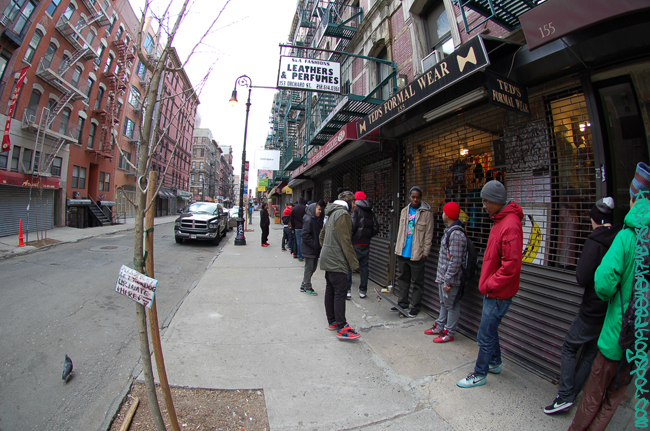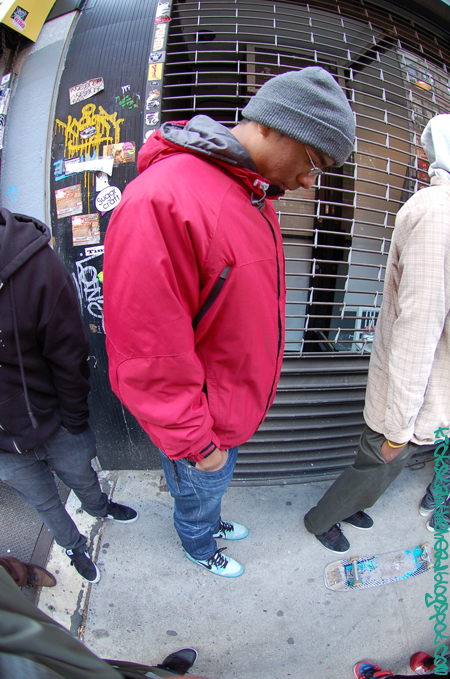 Random guy i met on the line and bobby
chill dude we talked about cameras and such, btw if anyone wants to know he shoots with a 5d mark II: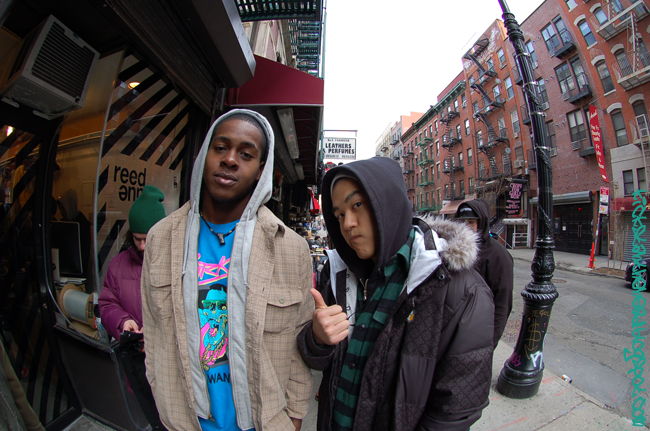 Apparently Morgan is too slick for me.
once again can't snap a pic of her.
etnies x nike sb
yay alotta pickups: