So this concert was for a buncha unsigned and underground bands trying to make it big in the music industry. I was only there because of Gym Class Heroes, and they were AWESOME!
Had alotta pics but too lazy to upload all, and these were the GOOD pictures soooo...
check it out:
L park:
Concert: lol only 1 pic of the other bands well because this one was my favorite.
GCH!!!!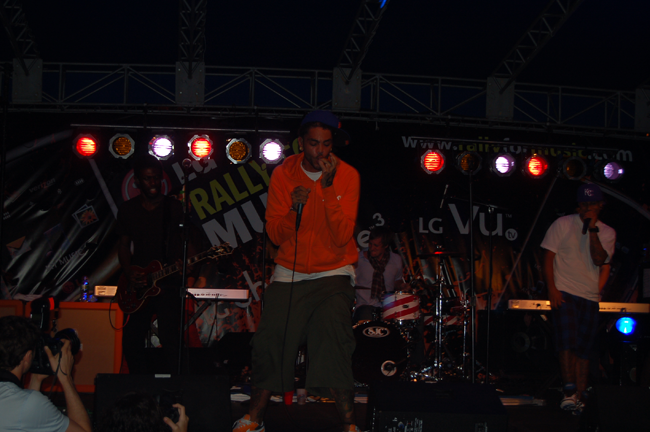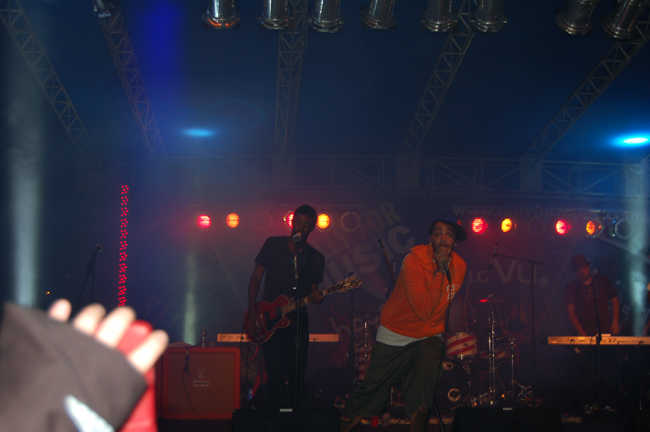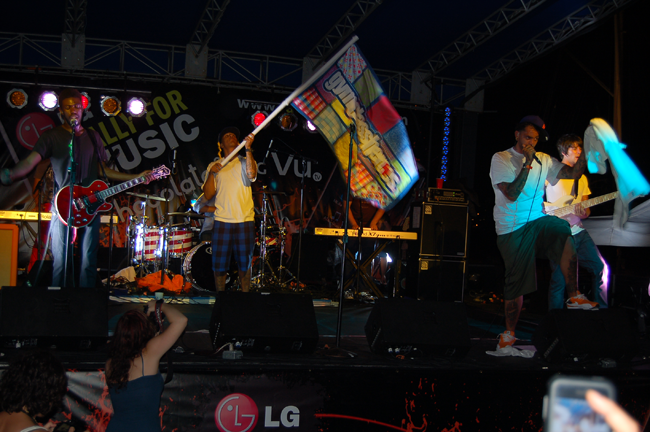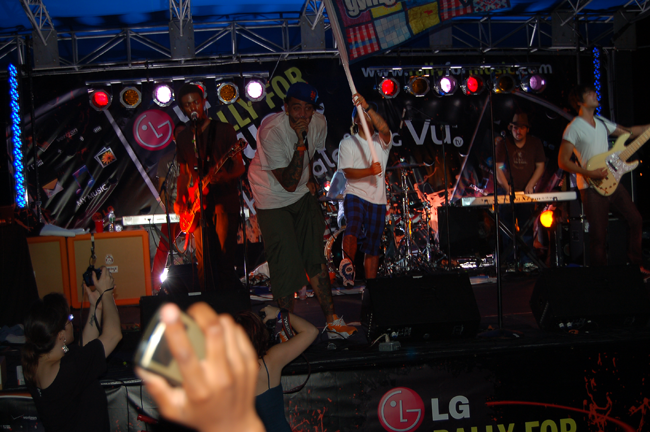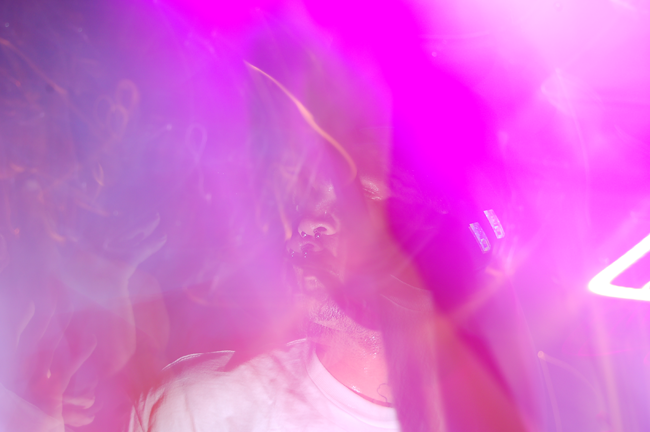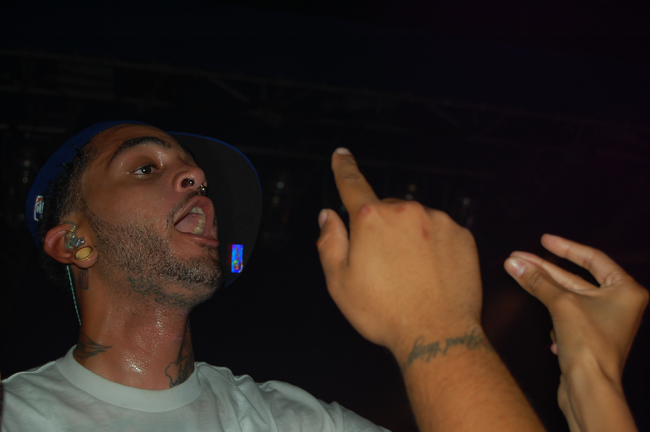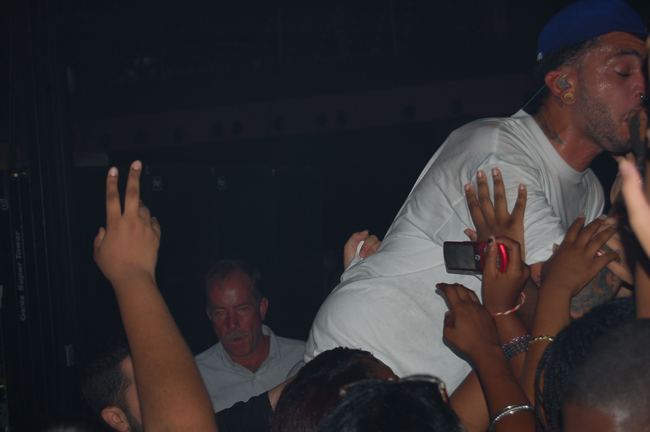 The End: