Today i took a trip to Old Bridge, New Jersey to see my baby ...i mean Kirsten. :P
Her and i took pics in some place called geick park (kinna rhymes with dyke).
Anyway i tought her some stuff, her d60 was definitely cooler techinology wise although doesn't take cool pics like my d50 :P.
We then chilled in a parking lot in her hot ass car all windows were open too! geez earth is fucking up.
here: Mine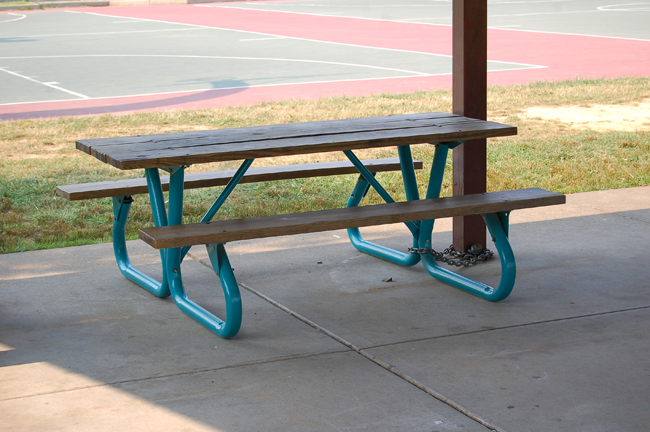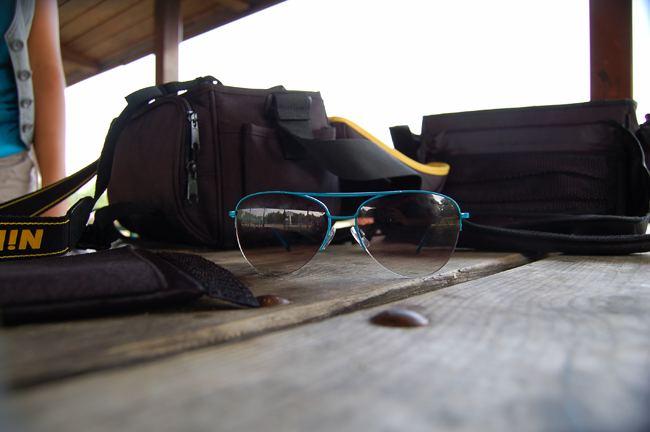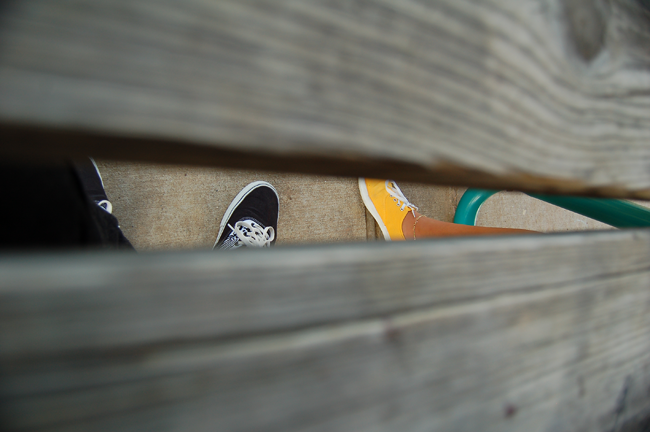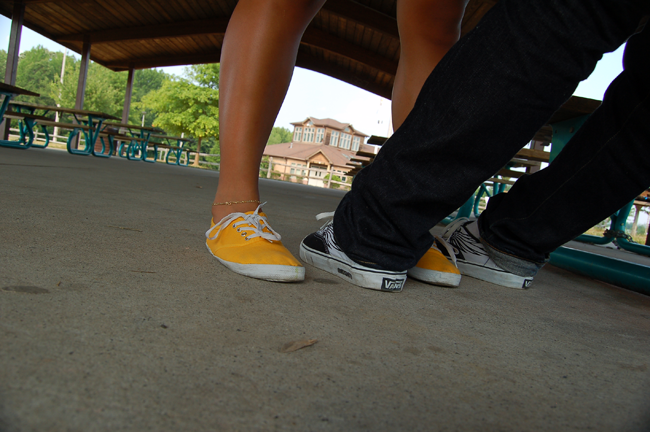 Kirsten's: (Vist her Blogspot at kaye10dencies.blogspot.com)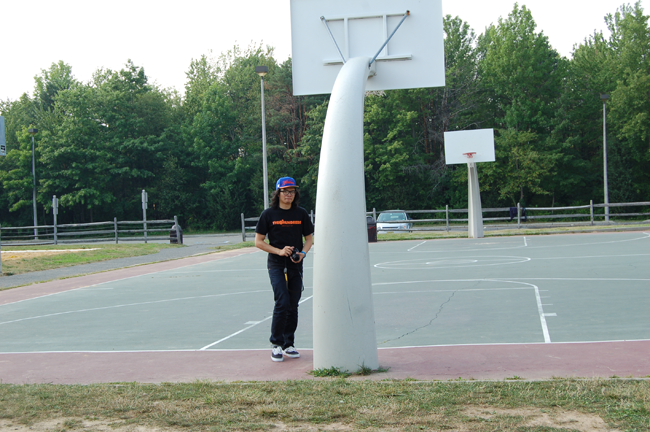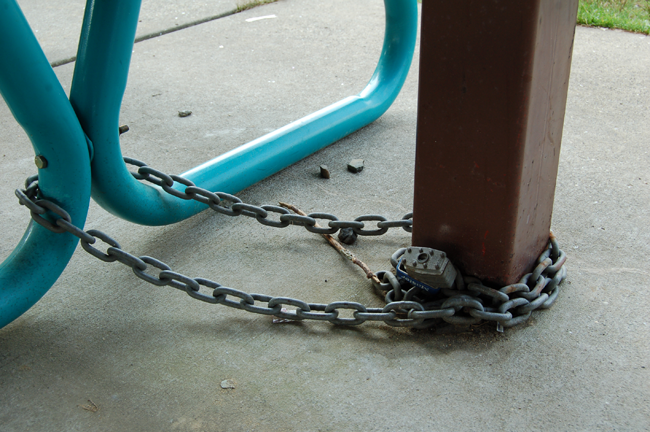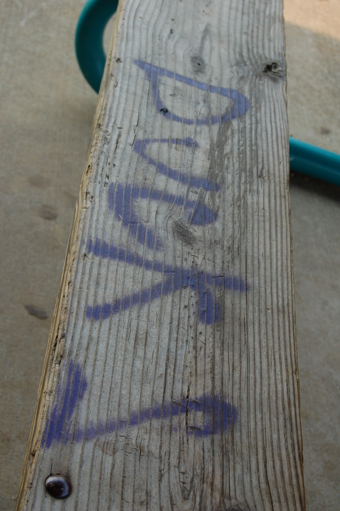 on my way home: