I have to do a photography project for work.
I have to try to catch the spirit of this neighborhood (8th ave.)
So bascially i walked 10 blocks back up to where i work and take pictures while i was walking.
Btw i'm not done tomorrow i have to take pics at Sunset Park. So stay tuned.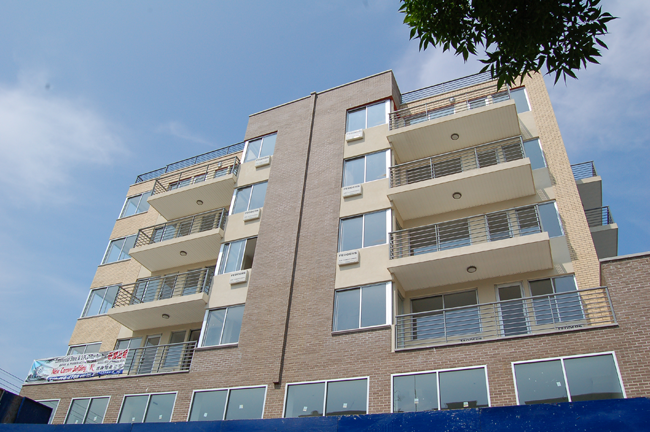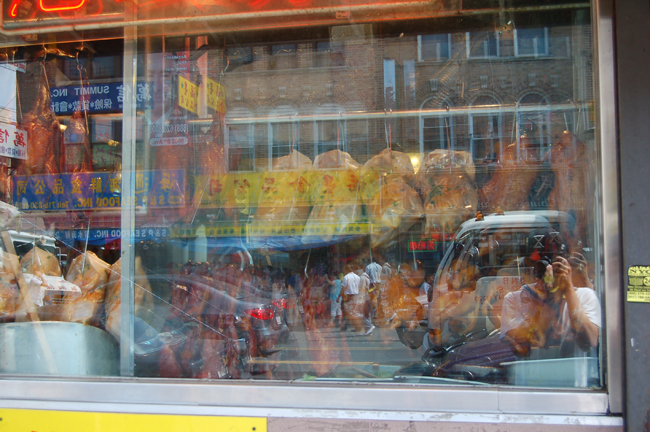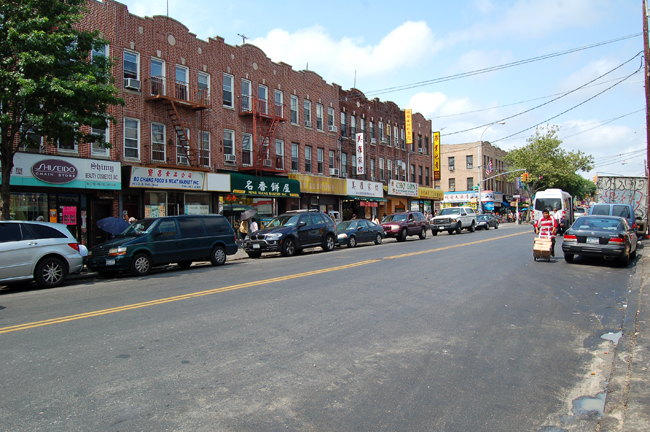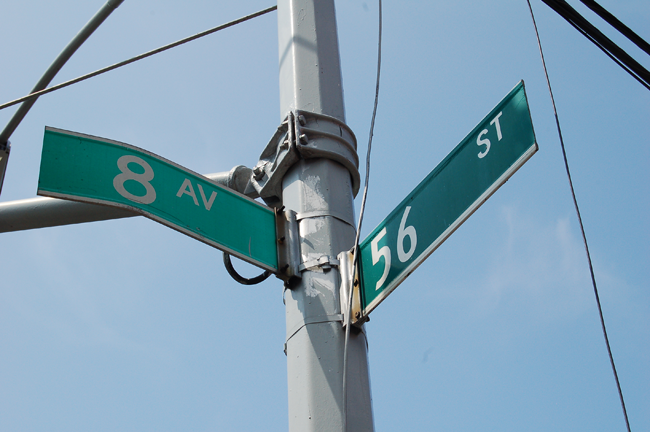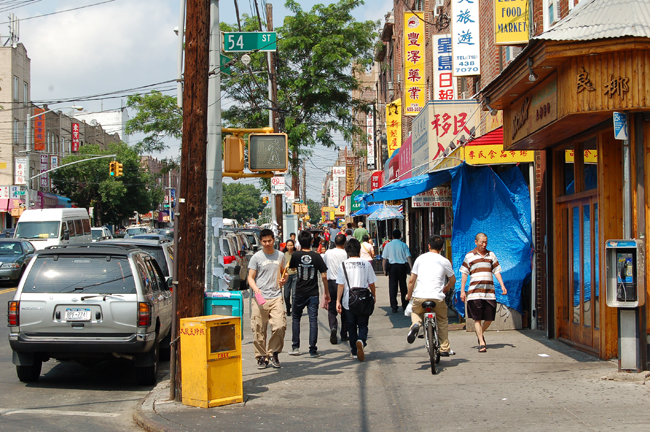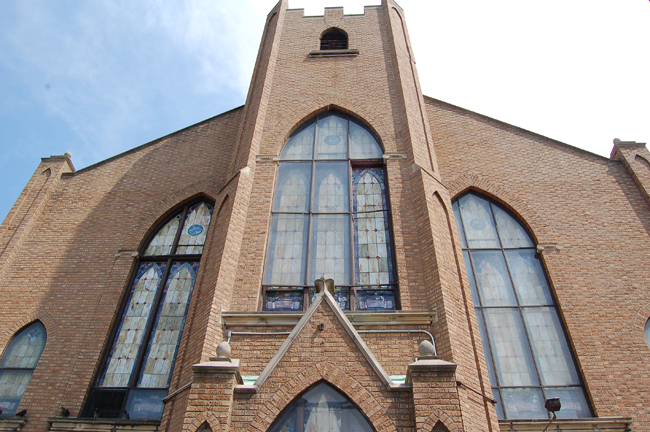 Last Stop in front of my workplace.